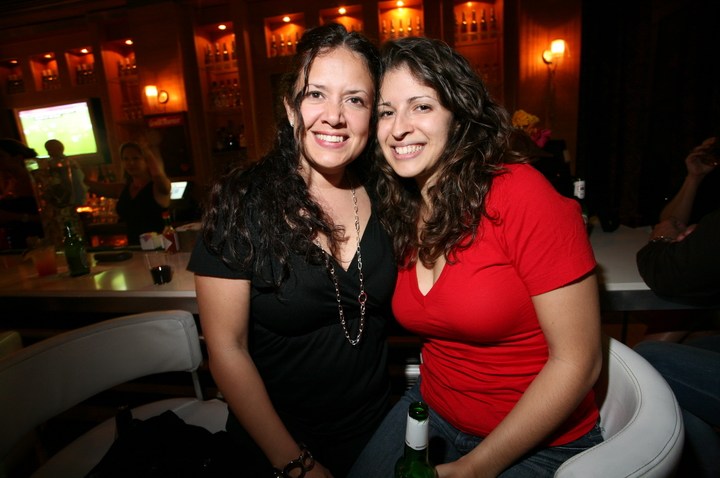 Will Carlos Boozer be wearing a different uniform this season? Previously considered untradeable due to his contract – among other things – ESPN's Marc Stein is reporting the Bulls have engaged in "exploratory" talks with the Toronto Raptors to swap Boozer for Italian big man, Andrea Bargnani.
Other players would have to be added in order to make the deal work, but it appears both teams are open to negotiating.
Bargnani makes roughly $5 million less than Boozer, so a deal would provide much needed salary cap relief for the Bulls who aren't keen on having to pay a luxury tax bill at season's end. Boozer seems to have increased his value given his play since the end of December and the Raptors have already pulled off a major deal this season by acquiring Rudy Gay and trading away their long-time starter at the point, Jose Calderon, and young big man Ed Davis.
Toronto seems adamant on ridding themselves of Bargnani who was taken No. 1 overall in the 2006 NBA Draft and has approximately $11 million on the remaining two years of his current deal. The NBA's trade deadline is on Feb. 21, exactly three weeks away.
Follow "Outside Shot" on Twitter (@Outside_Shot) for more Bulls news and information.