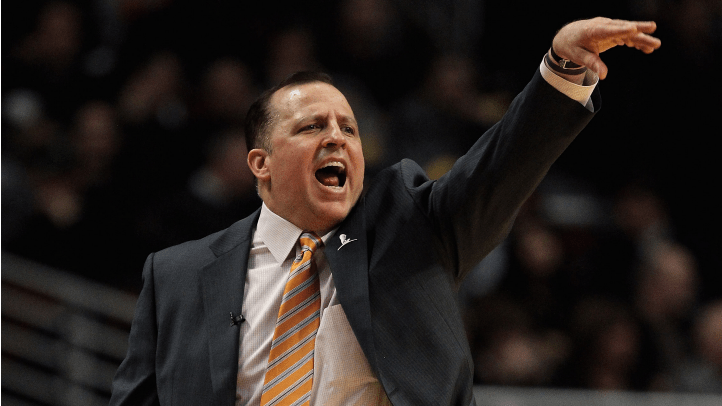 Chicago Bulls head coach Tom Thibodeau is guy you won't catch smiling very often. But the usually stoic Thibs was all smiles before his teams first practice inside Ginasio Helio Mauricio.
"It just reminds me of one of those old school gyms," Thibodeau said in an interview with Bulls TV. "It has that feel of a gym that everyone at one point or another in their life, they had a gym like this. And when you think about your love of the game, you can tell there is a lot of history to it and it's fun to be here."
The Bulls are preparing for their third preseason contest against the Washington Wizards as part of the NBA's Global Games initiative and the head coach feels it's a tremendous honor to help spread the every growing popularity of the game of basketball around the world.
"It's great," said Thibodeau. "Obviously, it's an honor and a privilege to represent both the NBA and obviously the Chicago Bulls. We're proud to be here. We're excited about this opportunity, and we're looking forward to our four days here."