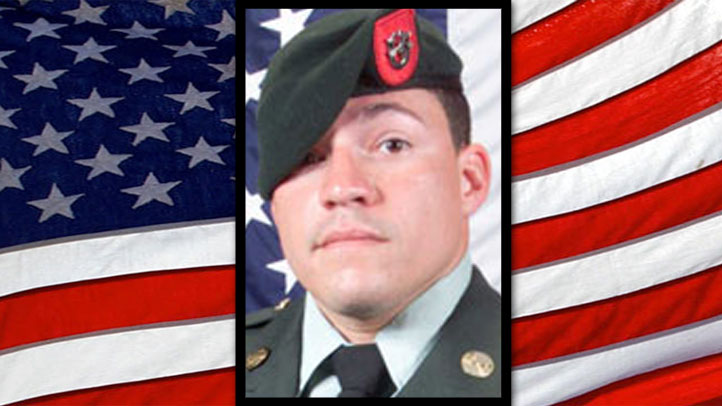 Carlos Boozer's very public admission that he would like to be involved more in crunch time didn't seem to fall on deaf ears. Tom Thibodeau kept his power forward in the game against the Phoenix Suns on Tuesday night and Boozer delivered a crucial shot with just less than two minutes to play in the fourth quarter, helping the Bulls get the win.
But Thibs insists he didn't leave his big man in the game to pacify him. The coach also insisted he's not going to alter his approach to pacify any of his players.
"This is four years now. I'm not changing," he said after the Bulls victory over the Suns. "I'm going with the guys that I feel give us the best chance to win, and I don't care who they are. When we hit that six-minute mark, it's based on what we're doing and what we need. That's the way it's going to be."
Thibodeau called a meeting after the team's shootaround Tuesday morning to make sure that everyone in the locker room understands that it's not about one individual, but the team as a whole.
"Carlos is a very important part of the team. I need him to play well, I need Taj [Gibson] to play well, I need everyone to play well. For our team to achieve what we ultimately want to achieve, we need to be playing well," said the coach. "This isn't about one person. I'm asking everyone on the team to sacrifice. It's not just Carlos sacrificing or Taj sacrificing, but I'm asking the entire team to sacrifice for each other, so the team is always going to come first."