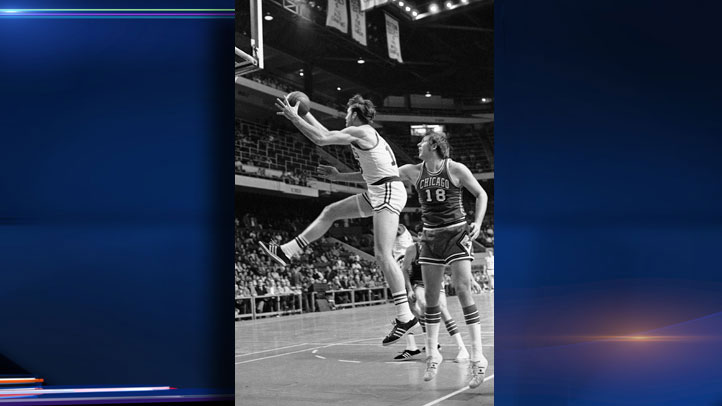 The Chicago Bulls lost one of their own Wednesday when former center Tom Boerwinkle passed away. The Bulls selected Boerwinkle fourth overall in the 1968 NBA Draft and the former Tennessee Volunteer spent his entire playing career in Chicago.
During his 10 seasons with the Bulls, Boerwinkle played in 635 games and averaged 7.2 points, 9.0 rebounds, 3.2 assists and shot 45 percent from the field.
Against the Phoenix Suns on Jan. 8, 1970, Boerwinkle grabbed 37 rebounds in the game, a Chicago Bulls franchise record that still stands over 40 years later. That same season, he set the single-season franchise record for rebounds with 1,133.
Following his retirement from the NBA, Boerwinkle also served as a Bulls radio broadcaster from 1991-1994.
"We were all heartbroken this morning to learn of the passing of Tom Boerwinkle. In addition to being one of the Bulls all-time great players, Tom was one of the kindest men you would ever want to meet with the gentlest of souls. A true gentle giant who made great contributions to the Chicago Bulls organization on and off the court. We will miss him greatly and our condolences go out to his wife, Linda, his son, Jeff, and his daughter, Gretchen," said Steve Schanwald, Executive Vice President-Business Operations.
Follow Outside Shot on Twitter (@Outside_Shot) for more Bulls news and information.