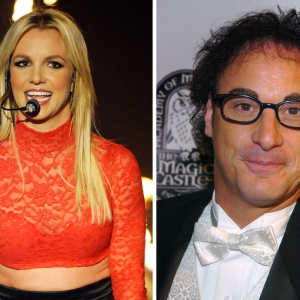 Amid all the hoopla surrounding the Bulls with Derrick Rose being back on the court again, you may not have noticed that Taj Gibson has quietly been Chicago's best player in the preseason.
Through four games, Gibson is averaging 15.5 points, 9.5 rebounds and 2.0 blocks, while shooting 66 percent from the field. After being inconsistent – and at times invisible – for much of last season, Gibson seems determined to rebound from his 2012-13 performance in a big way.
"I just watched a lot of film, I stayed in the gym, and I just worked on getting better on the small things that are going to happen in the game," Gibson told NBC Chicago on the improvements he made during the offseason that are serving him well during the preseason. "I watched a lot of film of the Miami series and looked for a lot of ways I could've helped my team. It's all about figuring out your plays and where you get your good shots from; so I just worked on that."
Gibson scored 11 points and grabbed 12 rebounds in the Bulls 96-81 victory over the Detroit Pistons on Monday night, his second double double of the preseason. Tom Thibodeau is pleased with what he's seen from one of the leaders of his second unit, and the coach says Gibson's improvement can be traced back to the practice floor.
"He's put a lot of work in. He had a lot of work this summer with [assistant coach] Mike Wilhelm, and he's preparing himself to play really well right now," Thibodeau said. "The one thing I know about Taj: when he practices well, he plays well. He's been our best practice player … the thing I liked is he rebounded the ball extremely well and he found ways to help us tonight. He's had a great preseason."
"When you're an NBA player, it's like being an artist. You want everything to be great – perfect," Gibson said. "That's the way that I am, and so is everybody on this team. I felt like I could've played a lot better last year and I just wanted to work on my game the whole summer. I just told myself that the more you put in, the more you receive. So far it's OK, but it's just preseason."