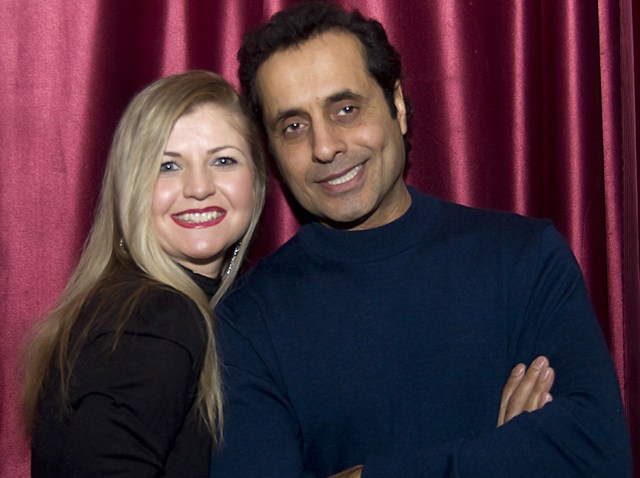 Taj Gibson has been playing well all season long. But ever since Carlos Boozer's recent comments about his lack of fourth quarter playing time and Tom Thibodeau's "unofficial" vote of confidence in his reserve big man, Gibson's high level of play has become a central focus of late.
During the Bulls contest against the Lakers on Sunday, former head coach and current TV analyst Jeff Van Gundy said, "[Taj Gibson] is a superior player to Carlos Boozer," and suggested that Gibson should have his own gripe about coming off the bench as opposed to starting.
But Gibson isn't one to get caught up in the things being said about him, he's just enjoying the feeling of playing well.
"A great player like [Bulls assistant coach] Ed Pinckney once told me, 'When you're in a zone sometimes, you don't even think about who's guarding you. You just go,'" he told the Chicago Sun-Times. "That's the way I'm feeling. I really don't care or think about who's guarding me. I just go. I'm playing with a good amount of confidence."
Starting against the Lakers for an injured Boozer (calf), Gibson notched 26 points and grabbed 13 rebounds in the Bulls 92-86 victory. For the season, he's averaging 15.7 points and 8.2 rebounds, while quietly thrusting his name in the Sixth Man of the Year converstaion.
And with each passing game, it just raises his confidence and belief in himself.
"Every time I score I'm smiling, because I can't believe all the things I'm doing," Gibson said. "I've been learning a lot. I never really thought about the NBA schemes of how they play you, how they double-team you. But Thibs and the coaching staff keep me on edge. I'm just having fun. This year I'm really having a lot of fun, just trying to find ways to score -- and it's great … I'm in the gym from the top of the morning until late at night. You just want to do the right thing to help the team. That's the kind of person I am."