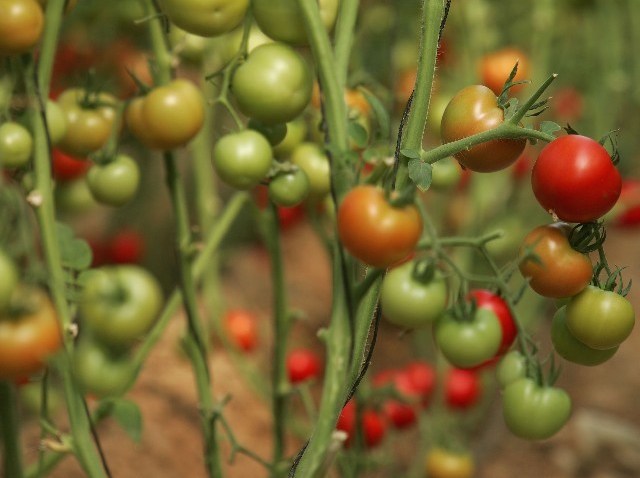 Michael Jordan retired from the NBA twice and each time made a comeback to the game. Could it happen for a third time?
ESPN's resident NBA analyst and former Chicago Bulls guard Jalen Rose certainly thinks so.
In a conversation with Bill Simmons, Rose made an astonishing prediction that MJ would come out of retirement for one game this year and suit up for the Charlotte Bobcats, the team he also just happens to own.
"I'll make a quick prediction for the Bobcats," said Rose. "Michael Jordan is coming out of retirement and playing one game this year."
Jordan, at 50-years-old, can still dunk a basketball and says he's the greatest 1-on-1 player ever. And although we've learned over the years to never doubt MJ, this prediction may be a little difficult to accept.
But then again, it is Michael Jordan. And based on his track record, you just never know.