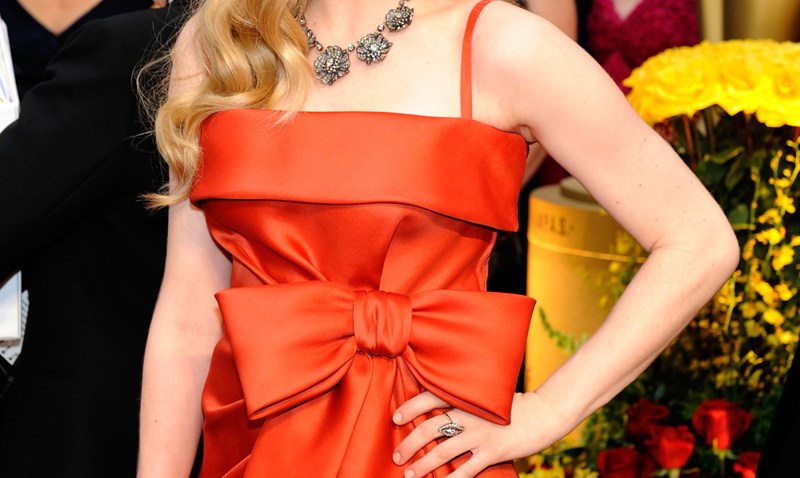 Over the last few years, Luol Deng has become all sorts of things for Tom Thibodeau and the Chicago Bulls. He's their ironman, the Swiss army knife, the glue, the spit, the duct tape, whatever. And the 2012-13 campaign was no different for the nine-year veteran.
With Derrick Rose out, Deng was essentially made to be the "go-to guy" this year and he didn't disappoint. On the season he averaged 16.5 points, 6.3 rebounds and 3.0 assists on 43 percent shooting from the field and 82 percent from the free-throw line. The only negative in his regular season stats was his three-point shooting which dipped to 32 percent from 37 percent the season prior.
In spite of that, Deng still played in 75 of 82 contests and made the Eastern Conference All-Star team for the second consecutive season.
His playoff numbers weren't great, however. Deng averaged 13.8 points, 7.6 rebounds and 3.8 assists (up from 1.5 the season prior) on 38 percent shooting from the field and .056 percent shooting from the three-point line.
However, he only appeared in five of Chicago's 12 postseason contests after getting sick with flu-like symptoms and being forced to undergo a spinal tap procedure to which he later experienced complications which knocked him out of the postseason for good.
His absence against Miami in the second round was noticeable on offense and defense. After the Bulls stole Game 1 on the road, it was downhill from there and having Deng on the floor would've certainly made for more competitive contests. The Bulls could've possibly even won another game (or two) in the series with Deng out there. Who knows?
But playoff stats notwithstanding, it was another excellent year for the Duke alum. With Chicago facing a number of tough decisions in the offseason, Luol Deng's name keeps popping up as player who could be moved over the summer due to his expiring contract and the emergence of Jimmy Butler.
Right now, that seems unlikely and if he is moved, it'll be hard for the Bulls to find another player who can impact the game in the ways that Deng can.
Grade: A
Normal 0 false false false EN-US JA X-NONE /* Style Definitions */ table.MsoNormalTable {mso-style-name:"Table Normal"; mso-tstyle-rowband-size:0; mso-tstyle-colband-size:0; mso-style-noshow:yes; mso-style-priority:99; mso-style-parent:""; mso-padding-alt:0in 5.4pt 0in 5.4pt; mso-para-margin:0in; mso-para-margin-bottom:.0001pt; mso-pagination:widow-orphan; font-size:12.0pt; font-family:Cambria; mso-ascii-font-family:Cambria; mso-ascii-theme-font:minor-latin; mso-hansi-font-family:Cambria; mso-hansi-theme-font:minor-latin;} Follow Outside Shot on Twitter (@Outside_Shot) for more Bulls news and information