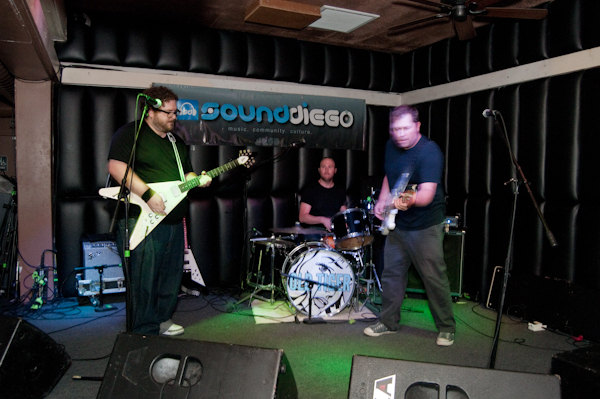 By taking Tony Snell with the 20th pick in Thursday night's NBA Draft, the Chicago Bulls now have three players of the same mold when you factor in Luol Deng and Jimmy Butler.
Of course Deng is the most accomplished, while Butler is up-and-coming and Snell is just a soon-to-be NBA rookie, but there aren't very many differences between the three players from a style and ability perspective, and it raises an interesting question about the future of Luol Deng in Chicago.
With his name already popping up in pre-draft rumors, the Snell selection and the emergence of Butler makes it possible for the Bulls to continue to aggressively find a taker for Deng and shed his salary going into the 2013-14 season, if they so choose. As the longest tenured member of the Bulls, Deng is a two-time all-star and an ironman of sorts, and if the Bulls were ever going to try and capitalize on his value and get something back in the form of a trade, the time would be now.
Of course it would be disappointing to see Deng moved considering that this core never had an opportunity to see what they could accomplish healthy, as a unit. But with the new, more punitive salary cap structure, teams are looking to do some belt tightening to avoid having to pay a large luxury tax bill at the conclusion of next season.
And with the Bulls reputation for being "cheap," it stands to reason that they are one of those teams.
There has already been two blockbuster trades in the NBA in the last 24 hours. The Boston Celtics traded both Kevin Garnett and Paul Pierce to the Brooklyn Nets for multiple players and draft picks, and the Philadelphia 76ers traded their all-star point guard Jrue Holliday to the New Orleans Hornets for the draft rights to Nerlens Noel of Kentucky.
This could be the summer where big name guys with very large contracts get shipped to new locales and Luol Deng could be another name on that list before it's all said and done.
Normal 0 false false false EN-US JA X-NONE /* Style Definitions */ table.MsoNormalTable {mso-style-name:"Table Normal"; mso-tstyle-rowband-size:0; mso-tstyle-colband-size:0; mso-style-noshow:yes; mso-style-priority:99; mso-style-parent:""; mso-padding-alt:0in 5.4pt 0in 5.4pt; mso-para-margin:0in; mso-para-margin-bottom:.0001pt; mso-pagination:widow-orphan; font-size:12.0pt; font-family:Cambria; mso-ascii-font-family:Cambria; mso-ascii-theme-font:minor-latin; mso-hansi-font-family:Cambria; mso-hansi-theme-font:minor-latin;} Follow Outside Shot on Twitter (@Outside_Shot) for more Bulls news and information