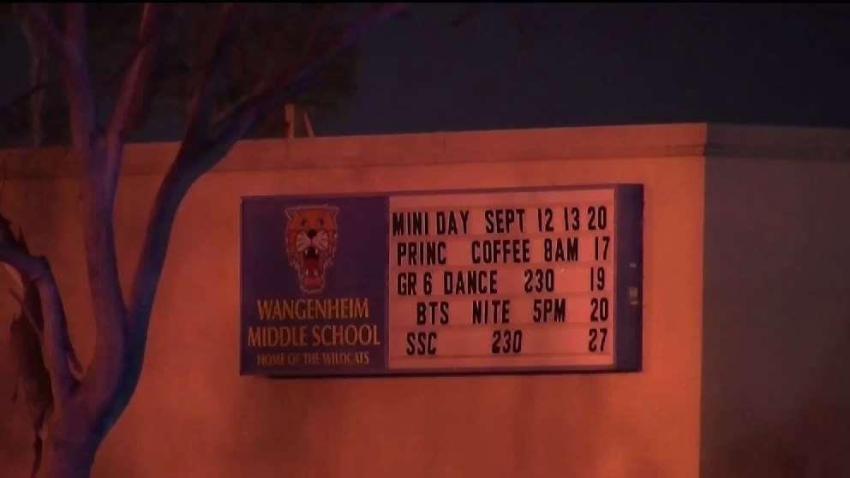 Luol Deng and Jimmy Butler both sat out the Bulls practice session on Monday in advance of Tuesday night's showdown with their Central Division opponent, the Milwaukee Bucks. Chicago has nine healthy players on the roster with Rose (knee), Deng (Achilles), Butler (turf toe) and Mike James (knee) all at some stage or another in their recovery.
But some good news is that Deng could return to Chicago's lineup soon, according to Tom Thibodeau.
"He's improved. I don't want to speculate. We'll see where he is [Tuesday]," the coach said after practice. "He says he feels a lot better," Thibodeau said about Deng. He did the shooting part and that was it. He did some rehab stuff."
As for Butler, Thibodeau says his starting shooting guard has improved in his ability to move, but still isn't where he needs to be in order to play.
"Jimmy is improved. Didn't practice but did some shooting and is moving a lot better. Jimmy is probably at 75 to 80 percent right now," the coach said. "[Butler has to] get some conditioning and see where he is the next day and the next."
Mike James, who was expected to miss no more than a week with an MCL sprain, did practice on Monday.

The Bulls and Bucks tip-off at the United Center at 7 p.m.