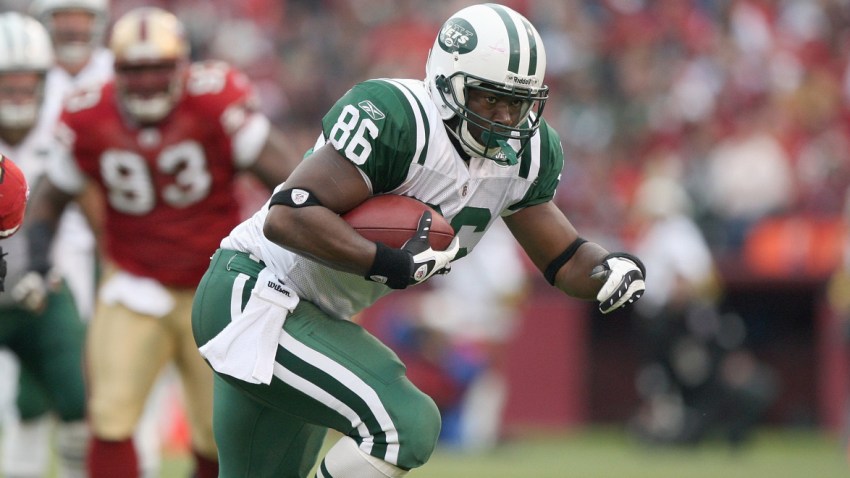 The Chicago Bulls travel to Cleveland to play the Cavaliers on Wednesday night, an it'll be the first time they'll face Luol Deng since he was traded two weeks ago. Initially disappointed in the trade as team, Chicago has been on somewhat of a roll since, going 5-2 since the Jan. 7 deal that sent Deng to Cleveland.
But the two-time All-Star admitted that he'll still be the same competitor his teammates came to know and love when it's time to play, but things will be a bit strange at the same time.
"When the ball goes up, I'm not going to start crying and start hugging the guys," Deng told Cleveland.com on Tuesday. "It will be fun. It will definitely be weird. But honestly, I think as soon as the ball goes up, I want to play basketball and I want to win the game. It won't really matter after that. I don't think we'll be hugging it out the whole game. After the game, we can talk again. But when that ball goes up I'm just focused on winning."
And to no one's surprise, his former Bulls teammates feel the same way.
''It will probably be weird," Joakim Noah said. "It will probably be strange, but I still want to kick his ass. I love Luol. He's my brother. But when that ball goes up, he's not going to be my brother."
Said Taj Gibson, "It's going to be a weird feeling to see him in that opposite jersey. And I know it's going to be all laughter and fun and games before the game. But once the ball goes up, we're battling."
Added Deng, "I'm sure they're going to go after me as guys that I'm close with, friends,'' he said. "But when the ball goes up there's going to be nothing better for them than to beat me and vice versa. I can't wait to beat them. So it will be interesting. It's a game that definitely whoever wins … you're going to be hearing from whoever wins a lot.''