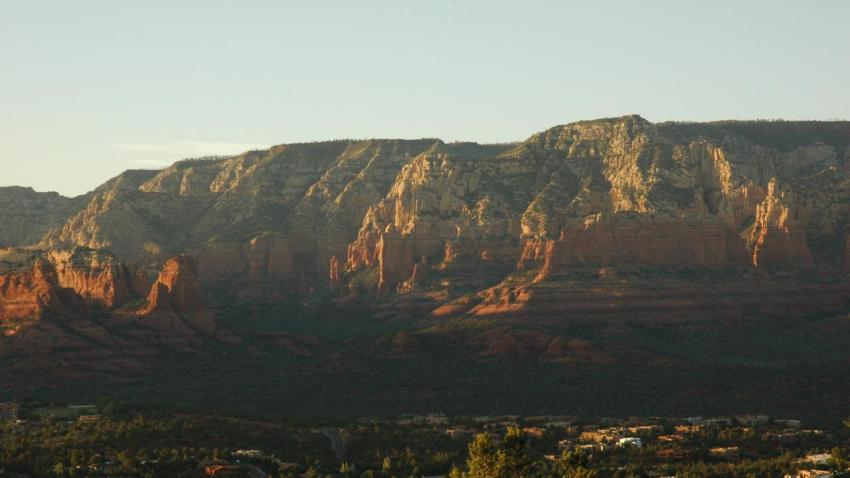 Will Chicago Bulls fans finally get the opportunity to see the starting lineup that is expected to start the 2013-14 season when the team squares off with the Detroit Pistons on Wednesday night? According to an ESPN Chicago report, that could indeed be the case.
Joakim Noah as missed all three of Chicago's exhibition contests, but is expected to suit up and play in the preseason opener at the United Center Wednesday.
"I'm just really excited to be able to play," said Noah. "It's been awhile. I feel like we've been having a very solid training camp. It feels good to be home."
Derrick Rose is also expected to play against Detroit after sitting out the Wizards game on Saturday with knee soreness, and Tom Thibodeau will apparently look into playing him a little bit more than the 20 minute stretches he's played thus far.
"We'll see what he can handle," Thibodeau said of Rose's playing time. "We got to work him up to starter's minutes, but we'll see."
As for Noah and how much action he'll see, it doesn't matter to him. He's just happy to finally compete against opponents who aren't his teammates.
"You can do all the things on the sideline and running, but there's nothing that comes close to game-time conditioning. It's going to be hard, but I'm really excited to get on the court and give what I got."