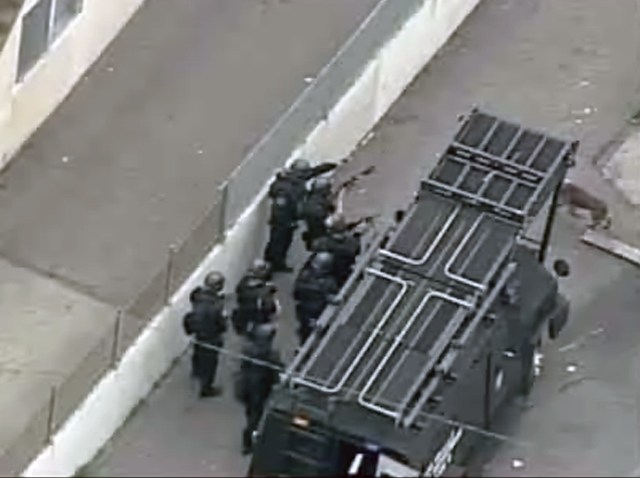 Joakim Noah is the latest Chicago Bulls player to star in ESPN's NBA RV ads promoting the upcoming 2013-14 NBA season.

Noah joins teammates Carlos Boozer and Derrick Rose on the list of Bulls players who have taken part in the 30-second commercial spots.
In this particular ad, Noah complains about having to share a bed in the RV with ESPN sports personality Bill Simmons.
"I can't believe I have to share this bed with Bill," Noah thinks to himself in the commercial. "I'm an All-Star. I've been on the All-Defensive team twice."
The spot is pretty funny, especially with the surprise ending. Take a look at the video below and let us know what you think.