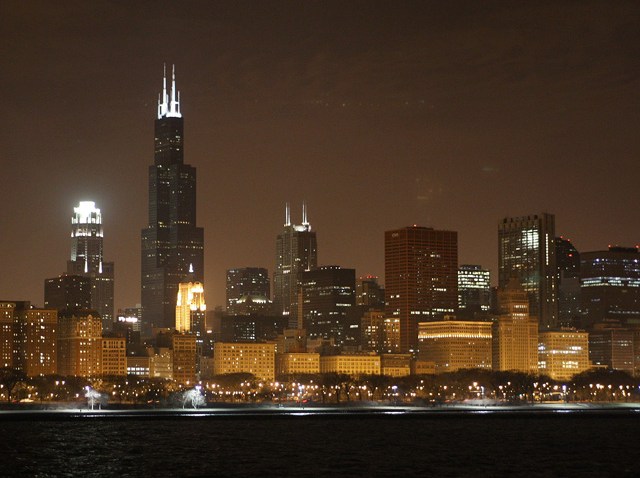 Although it didn't escalate into anything serious, the altercation that took place in the third quarter between Jimmy Butler and Joe Johnson of the Brooklyn Nets on Thursday spoke to the scrappiness of this Chicago Bulls team.

The third year swingman didn't appreciate an elbow thrown by the Nets star who then exacerbated the situation by putting his finger in Jimmy Butler's face.
"I was mad. I was mad, for real. But I guess it's just part of the game. A lot of emotion going on. That's that," Butler said after the game.
Maybe it was the defense that frustrated Johnson who finished the night with 11 points on 4-14 shooting from the field while being guarded by Butler much of the night.
"Jimmy's one of the best defenders in the league. I think that he's going to get even better," opined Joakim Noah. "He's a great one-on-one defender, and I think he's going to get even better with the way he communicates on the court. He's definitely an All-Defensive Team-caliber player."
"Defense is what I take pride in. I feel like any time I go against that guy, I try extremely hard not to let him have a basket, so that's good," Butler said of guarding Johnson. "I like the defensive mentality and the name I'm gaining for myself."
But as for gaining a reputation around the league as a fighter, it seems that Noah won't let that happen to his teammate.
"I'm trying to keep the peace, you know what I mean? I'm a peace and love kind of guy," quipped Noah. "Jimmy's been playing great basketball, and I think the sky's the limit for him. I think he can be even better, but I think he's got the heart of a lion and he's had that since Day 1. And with the way he works and I think the more he understands where he's comfortable getting his scores, it's going to be ugly."