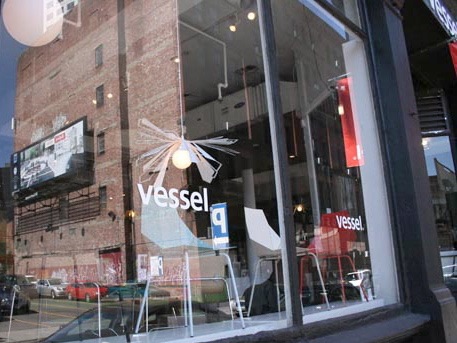 Aside from the summer free-agency period and the trade deadline, one of the more exciting times of the NBA season is the buyout market.

Every year at this time, if a team is unable to shed salary via trade, the buyout process begins, making a player a free-agent who can sign with any team. Organizations looking to strengthen their roster in advance of the playoffs are usually the most active during this time, and that includes the Chicago Bulls.
According to ESPN's Marc Stein, Chicago is interested in acquiring Jimmer Fredette who is currently in buyout negotiations with the Sacramento Kings. Fredette, in his third NBA season, was the 10th overall pick in the 2011 NBA Draft. The sharpshooter from BYU entered the league as the NCAA's National Player of the Year, but has struggled to achieve the same level of success in the NBA.
He has career averages of 7.0 points and 1.5 assists while shooting 42 percent from the field and 40 percent from the three-point line. This year, Fredette is shooting 49 percent from beyond the arc and is currently the league's best shooter from distance.
The Bulls, who are shooting 34 percent from the three-point line as a team - currently have a 13th roster spot open, and Tom Thibodeau has long proclaimed that you can never have too much shooting. Chicago is $600,000 below the luxury tax line with the ability to sign a player at a minimum, prorated deal.