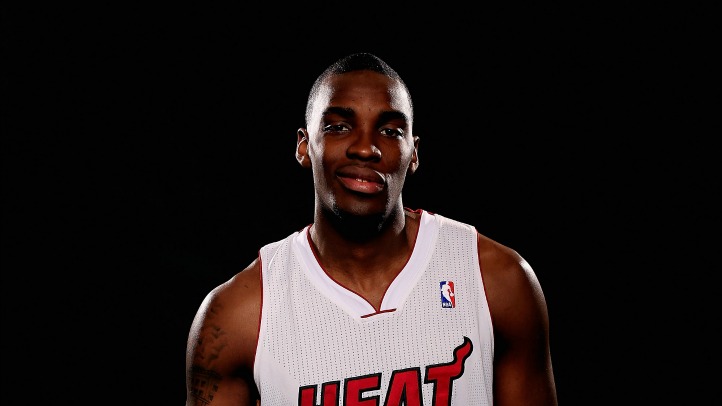 The Chicago Bulls, needing to fill a roster spot in accordance with league rules, announced Tuesday the signing of center Jarvis Varnado to a 10-day contract. The 6-9 center was signed as free-agent and is in his second year in the NBA.
Varnado left Mississippi State University as the all-time leading shot blocker in Division I history with 564 swats. And alongside Hall of Famer David Robinson, he is the only other player to score 1,000 points, grab 1,000 rebounds and block 500 shots in the NCAA.
After being drafted by the Miami Heat in the second round – 41st pick – of the 2010 NBA Draft, Varnado played overseas for two seasons. During the 2012-13 season, Varnado suited up for the Miami Heat, Boston Celtics and Sioux Falls Skyforce of the NBA D-League.
This season, Varnado has appeared in 22 games – all starts – with the Iowa Energy of the NBA D-League, averaging 14.1 points, 11.0 rebounds and 4.68 blocks.
Chicago's roster now stands at 13 players.