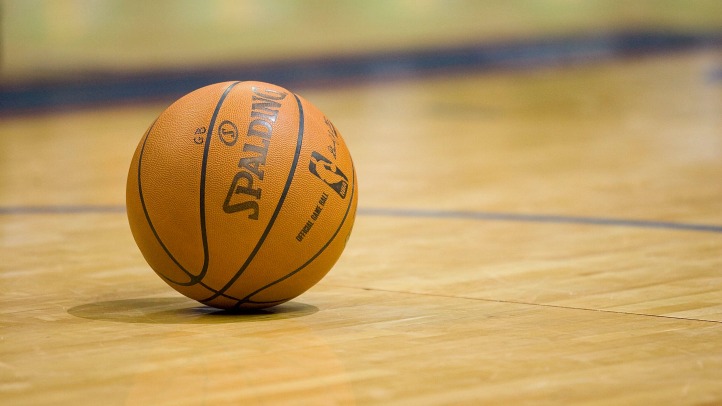 Last week, the matchup between the Chicago Bulls and the Indiana Pacers was cancelled due to a winter storm that hit the Indianapolis area. On Wednesday the team announced that the cancelled Dec. 26 game has been scheduled for Monday, Feb. 4 at 6 p.m. CT.
The game will be played at the original venue, Bankers Life Fieldhouse in Indianapolis.
The Bulls and Pacers have met once already this season. Indy knocked off Chicago at the United Center on Dec. 4, 80-76.

The Pacers currently are in first place in the Central Division at 18-13, while the Bulls -- who are tied with the Milwaukee Bucks -- trail them in the standings as they sit in second place at 16-13.
The Bulls will take on the Orlando Magic on the road Wednesday night as they try and shake off bad Holiday Season losses to the Charlotte Bobcats on New Years Eve and the Houston Rockets on Christmas Day.
Follow "Outside Shot" on Twitter (@Outside_Shot) for more Bulls news and information.