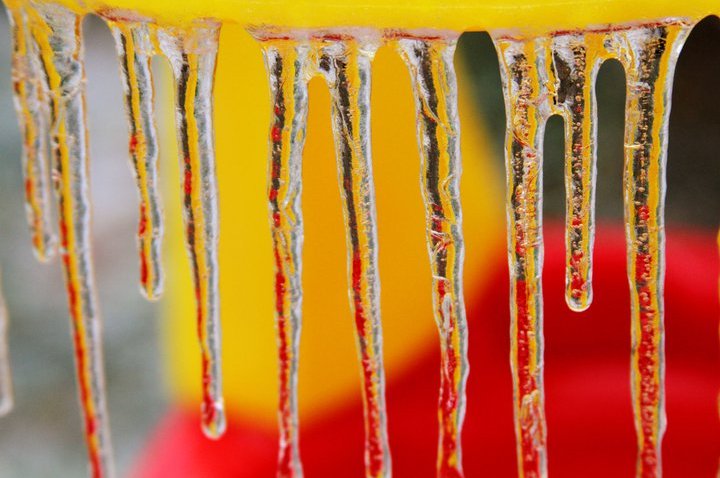 Derrick Rose was a sure bet to make the gold medal winning 2012 USA Olympic Team, but the injury to his left knee derailed those plans.

Team USA went on to win gold without him, but had coach Mike Krzyewski would love to have D. Rose in the fold during the 2016 Olympic Games in Brazil.
"Derrick was our starting point guard when we won the world championships in Istanbul in 2010 and did a really good job. He was only 21 years old at that time and probably would have been on our Olympic team in London," said Coach K -- who is also a Windy City native -- to ESPN Chicago.
"Hopefully this year, injury-wise, coming back from that [knee] injury, he'll get even stronger. And I think it will be good -- I want him to be on the [team], to be in the pool of players, and hopefully be on both teams, but I also want to give him the opportunity to see how the year goes for him because there's nothing more important than making sure his career is going in a very positive way, and we're always cognizant of that with the USA Basketball program."
Rose himself has said that he'd like to play for Team USA and understands that even though he's one of the NBA's best players, he'd still have to try out for the team, which suits the Englewood native just fine.
"For sure I would love to play on the team," Rose said before Wednesday night's preseason game against the Detroit Pistons. "It would be an honor, but at the same time, it would take me trying out for the team and Coach K and his coaching staff, along with Thibs with picking the players and allowing me to play for him. So if I have the opportunity to play for him, I will, but it's just going to take me trying out for the team."