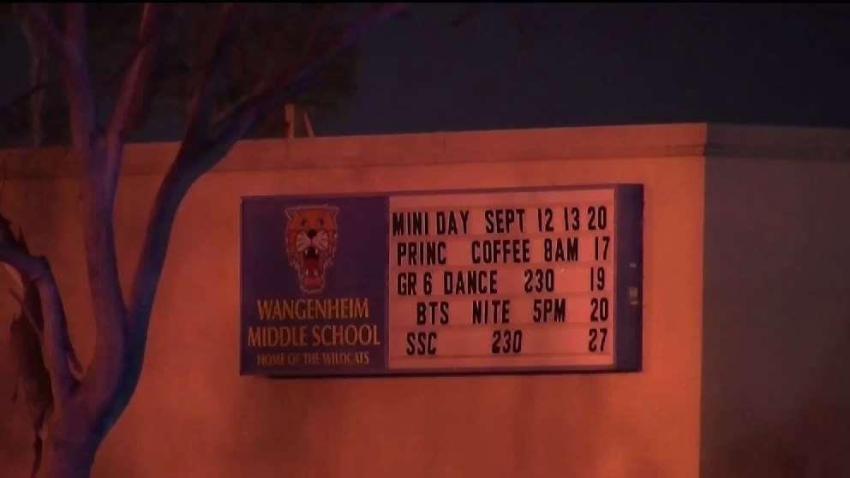 The Chicago Bulls take on the Denver Nuggets Thursday night and they'll be missing a huge part of their team with Jimmy Butler sidelined with turf toe.

The team arrived in Denver on Wednesday afternoon and went through practice to get used to playing in the higher altitude.
Of course, Tom Thibodeau was dismissive of the altitude in the Mile High City, saying he wanted the team to settle in and get ready for their next opponent in the first of their next six games on the road.
"The way we've always approached and we're not going to change, we're not looking at it as a long road trip. We're looking at it as, 'Get ready for Denver,' and that's why you want to establish a routine for preparation and you approach it the same way every game," the coach said on Wednesday. "So if you look at it that way, you prepare yourself the same way and you do the right things, the results will take care of themselves. So we're just going to look at one game, get ourselves ready for Denver. We know how good they are. We're going to have to be ready to go."
Chicago currently holds a five game winning streak and are currently third in the Eastern Conference behind Indiana and Miami with a 6-3 record.
"We've got good feelings that we're going to go out here and have a good trip. We're staying positive," said Derrick Rose. "Thank God we've been winning some games, so it's helping with our confidence and I think we're going to have a good trip."