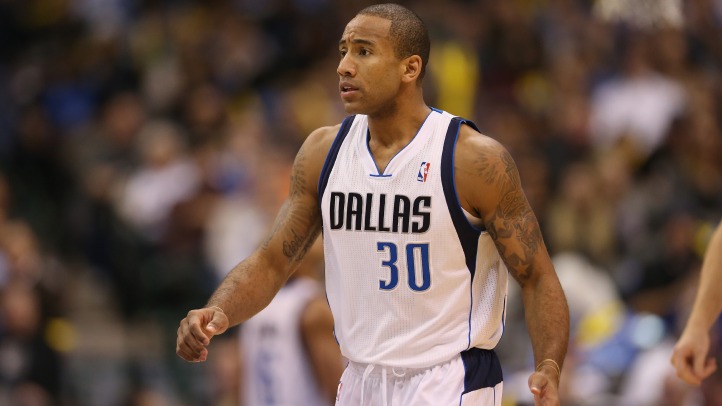 The Chicago Bulls made their second round of cuts during preseason, waiving veteran NBA swingman Dahntay Jones on Tuesday. Jones originally signed with the Bulls as a free agent on Sept. 27.
Jones was caught in a numbers game as he didn't exactly play a position of need. Chicago already has Luol Deng, Jimmy Butler and rookie Tony Snell who play the swingman position, and in the Bulls first two preseason contests against the Indiana Pacers and Memphis Grizzlies, Jones didn't see a minute of action.
Jones, a 10-year veteran of the NBA, has previously played for the Memphis Grizzlies, Sacramento Kings, Denver Nuggets, Indiana Pacers, Dallas Mavericks and Atlanta Hawks. In 589 career games, he has averages of 5.6 points and 1.8 rebounds per game in 16.3 minutes of playing time.
The veteran split last year between the Dallas Mavericks and Atlanta Hawks. In 78 games played during the 2012-13 season, he recorded averages of 3.4 points and 1.3 rebounds in 13 minutes per game.
Chicago's training camp roster now stands at 15.