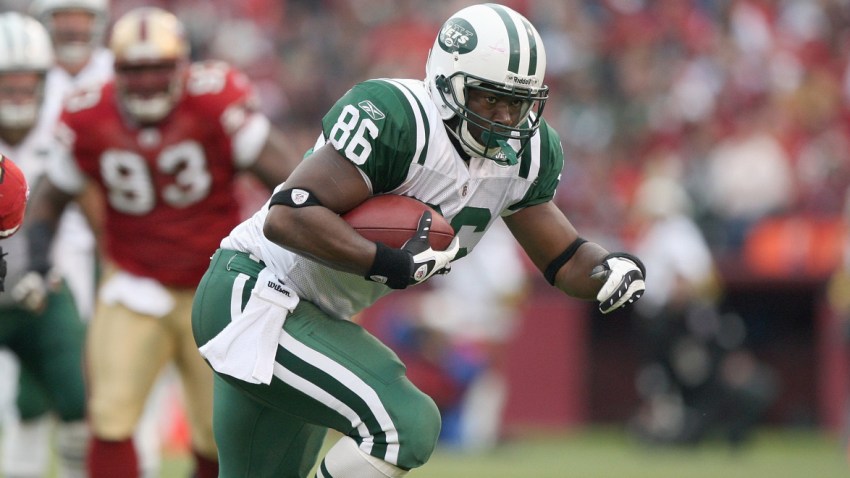 Luol Deng struggled in his first game against his old team as the Chicago Bulls beat the Cleveland Cavaliers 98-87at Quicken Loans Arena. The Bulls were shorthanded with Kirk Hinrich (hamstring) and Carlos Boozer (calf) both out of the lineup, but their suffocating defense forced the Cavs into shooting 38 percent from the field as a team, and held Deng to just 11 points on 2-11 shooting.
Deng knows first hand how tough of a defensive squad the Bulls are, but it's the first time he's been on the receiving end of it as an opposing player.
"It was strange,'' Deng told Cleveland.com of playing against his former team. "I tried to really play the game within myself. They played good D. I missed shots. I'm not happy with my performance. That's a good defensive team."
In the days leading up to the game, both Deng and his former teammates were asked how it would feel to go against one another as opponents. Taj Gibson – who scored a career-high, 26 points – said it wasn't easy, but the Bulls were focused.
"It felt weird because it was tension even before the game,'' Gibson said. "We wasn't talking or nothing. It was exactly like how Thibs said: We love him but we're going to go knock him on his butt when he tries to score. After the game, we can be friends.''
"I said I wasn't going to be emotional," said Deng. "But when I went over to hug Thibs, that's when it hit me a little bit."
Despite the separation, the camaraderie between Deng and his former teammates is still there and was apparent throughout the game. But now that he's a member of the Cavs, Deng is trying to move on, but some things continue to make it difficult.
"I had the NBA app and my home team was the Bulls and I've been trying to change it but I don't know how," Deng said jokingly. "It's really annoying when you get updates of the Bulls. I'm trying to change getting all these Joakim Noah double-double updates."