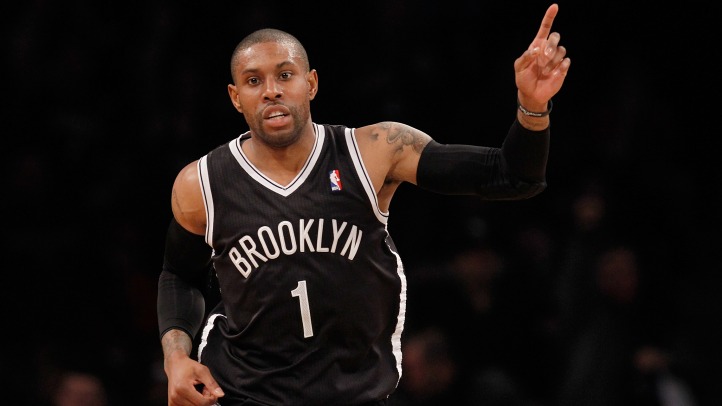 Former Chicago Bulls point guard CJ Watson has agreed to a two-year contract with the Indiana Pacers, according to an ESPN report. Watson was once a member of the famed "Bench Mob" and played for the Brooklyn Nets last season where he appeared in 80 games and averaged 6.8 points and 2.0 assists.
Watson tweeted "Keep up wit the pace!!!" on his Twitter account around midday on Monday, alluding to his addition to the Pacers.
Watson had a player option of $1.1 million that he declined, opting to become a free agent and test his luck on the open market instead. He will likely replace DJ Augustin as the backup point guard to George Hill.
In the 2012 NBA Playoffs against the Philadelphia 76ers, Watson made a play late in Game 6 with the Bulls holding a slim lead that ultimately led to Chicago being eliminated in the first round.
Normal 0 false false false EN-US JA X-NONE /* Style Definitions */ table.MsoNormalTable {mso-style-name:"Table Normal"; mso-tstyle-rowband-size:0; mso-tstyle-colband-size:0; mso-style-noshow:yes; mso-style-priority:99; mso-style-parent:""; mso-padding-alt:0in 5.4pt 0in 5.4pt; mso-para-margin:0in; mso-para-margin-bottom:.0001pt; mso-pagination:widow-orphan; font-size:12.0pt; font-family:Cambria; mso-ascii-font-family:Cambria; mso-ascii-theme-font:minor-latin; mso-hansi-font-family:Cambria; mso-hansi-theme-font:minor-latin;} Follow Outside Shot on Twitter (@Outside_Shot) for more Bulls news and information