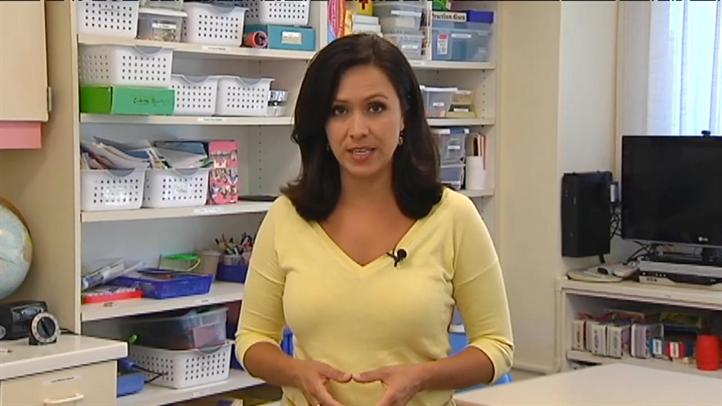 Carlos Boozer has certainly contributed to a lot of Bulls wins in the almost four years he's been in Chicago, but when it comes close games in the fourth quarter, Tom Thibodeau usually elects to bench Boozer in favor of Taj Gibson.
Thibs relies heavily on a defense first philosophy when it comes to tight games down the stretch, and between the two big men in that scenario, there's no question Gibson is better suited to execute that philosophy better than Boozer.
But on Monday, Boozer voiced frustration at not being called upon to contribute in late game situations as he's been benched in the fourth quarter two times on the team's current six-game road trip.
"I think I should be out there, but it's (Thibodeau's) choice," Boozer said. "I play. I don't coach. So he decides that. But honestly, he's been doing that a lot since I've been here, not putting me in the fourth quarter. Sometimes we win, more times than not we don't. But that's his choice."
Against the San Antonio Spurs to open the trip, Boozer scored 16 points and grabbed 12 rebounds in 25 minutes; a Bulls victory. But against the New Orleans Pelicans in the second game of the Western Conference road swing, Boozer played just 21 minutes, scoring four points and grabbing four rebounds, his worst game of the season thus far.
"It's very frustrating, especially when I've got a great game going or what have you," he continued. "Obviously as a competitor, you want to help your team win and especially when the game is close, you can do things that can help your team win. And not being out there, all you could do is really cheer them on. But that's his choice."
Boozer said Thibodeau is aware of his desire to close more games, and seemed to want to make sure he got it on record.
"He knows that. He's aware of that," Boozer said. "I feel great, body feels great. I think I'm very productive in the limited minutes that I am getting so I can do even more if I was out there more. But as long as we're winning, that's the main thing. But yeah, I do want to be out there in the fourth quarter. Let's make that clear."