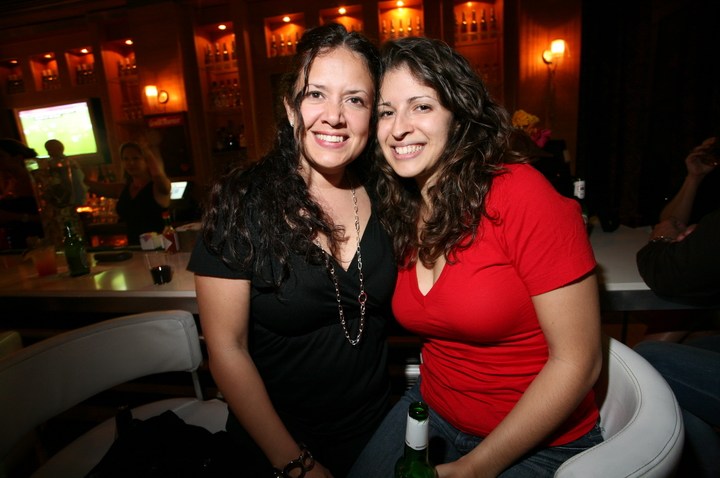 Carlos Boozer was scratched from the Bulls lineup 20 minutes before tip-off against the Golden State Warriors on Thursday night, a game Chicago lost 102-87.
"It was sort of a freaky sort of thing. He was jumping around before the game in the locker room, getting ready to come out and tweaked something in his calf," explained Tom Thibodeau after the game. "He was dressed and ready to go. He had gone through everything. He was fine. He was fine this morning. It was just one of those things."
On a team where players are consistently battling injuries, Carlos Boozer has been relatively durable. But the power forward has missed games of late due to an injury to his knee and his hamstring.
"I didn't know until 20 minutes before the game. He's in pregame and he's jumping around, trying to get warm before going out," said Thibodeau. "I don't know and I don't want to jump to any [conclusions], but it's the same calf that was bothering him from before."