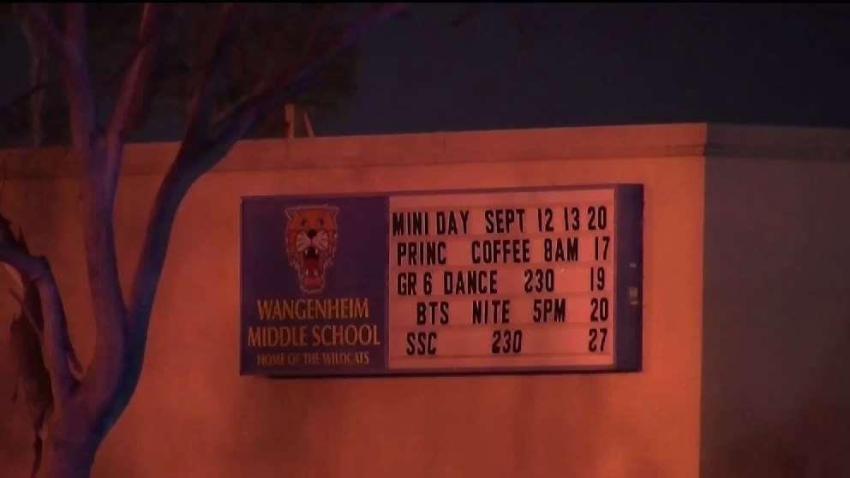 Many Chicago Bulls fans will probably remember Brian Williams, the 6-9, left-handed hulk in the middle who helped hang banner No. 5 during his lone season in Chicago.

After sitting out nearly the entire 1996-97 season, Williams signed with Chicago for the last nine games of the regular season and proved to be a key acquisition in the playoffs, especially against the Utah Jazz in the NBA Finals.
Two seasons later, Williams – who had officially changed his name to Bison Dele – was out of the NBA of his own volition, walking out on the final five years and $36 million remaining on his contract with the Pistons, choosing instead to travel the world.
Eleven years ago, Williams was suspected to have been murdered by his brother on a catamaran in the South Pacific on a trip from Tahiti to Australia, but the actual events leading up to his death still remain a mystery.
Chris Ballard, an NBA writer for Sports Illustrated, wrote a fascinating story on the man that former Bulls guard Steve Kerr called, "Maybe the most physically gifted player I ever saw."
It is a tale that focuses on the events leading up to the death of this talented former NBA basketball player, while at the same time, celebrating his life. It's an amazing read and well worth your time. You can check it out here.