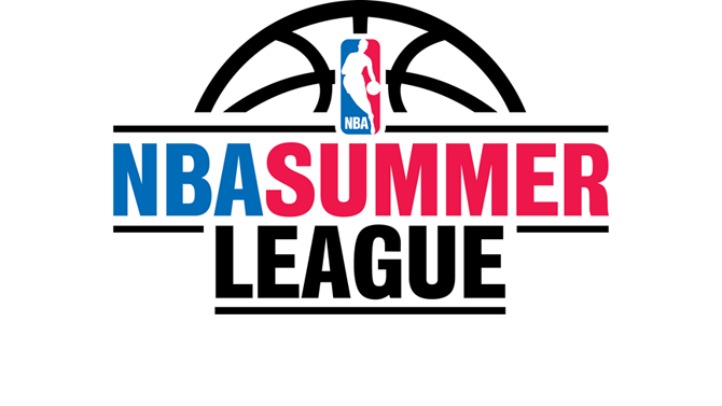 The Chicago Bulls released their 2013 NBA Summer League roster on Tuesday. Headlining the team is point guard Marquis Teague who contributed more than anyone expected he would last season as a rookie, as well as recent draftees Tony Snell and Erik Murphy.
Malcolm Thomas, a late-season pickup who also starred on the Bulls summer league squad last year alongside Teague and Jimmy Butler, will compete for Chicago this summer as well.
One of the more interesting names on the roster was guard Andrew Goudelock who has suited up and played sparingly with the Los Angeles Lakers over the last two seasons. The 6-3 Goudelock who played collegiately at College of Charleston, gave the Lakers an offensive scoring punch in the playoffs after Kobe Bryant went down with a torn Achilles.
He appeared in three games, starting two, and averaged 12 points per game while shooting 44 percent from the field.
Depending on his performance, Goudelock could earn himself an invite to the Bulls training camp or possibly latch on with another team – such is the way summer league goes.
Other notables include Ryan Allen, a Chicago native and younger brother of Memphis Grizzlies guard Tony Allen, Charles Boozer, younger brother of Carlos Boozer, Chamberlain Oguchi who played his college ball at Illinois State and Andy Rautins, the sharpshooter who played collegiately at Syracuse.
The Bulls will tip-off in Las Vegas on July 13 against the aforementioned Grizzlies (7 p.m. CT) and will also play on July 15 versus the Denver Nuggets (9:30 p.m. CT) and July 16 versus the Portland Trailblazers (7 p.m. CT). The games against Memphis and Portland will be broadcast live on NBA TV.
The league is adopting a new format for summer league which includes a preliminary schedule and then a tournament-style circuit that will determine the NBA Summer League 2013 champion. Every team is guaranteed to play at least five games and the championship game will take place on July 22.
Normal 0 false false false EN-US JA X-NONE /* Style Definitions */ table.MsoNormalTable {mso-style-name:"Table Normal"; mso-tstyle-rowband-size:0; mso-tstyle-colband-size:0; mso-style-noshow:yes; mso-style-priority:99; mso-style-parent:""; mso-padding-alt:0in 5.4pt 0in 5.4pt; mso-para-margin:0in; mso-para-margin-bottom:.0001pt; mso-pagination:widow-orphan; font-size:12.0pt; font-family:Cambria; mso-ascii-font-family:Cambria; mso-ascii-theme-font:minor-latin; mso-hansi-font-family:Cambria; mso-hansi-theme-font:minor-latin;} Follow Outside Shot on Twitter (@Outside_Shot) for more Bulls news and information