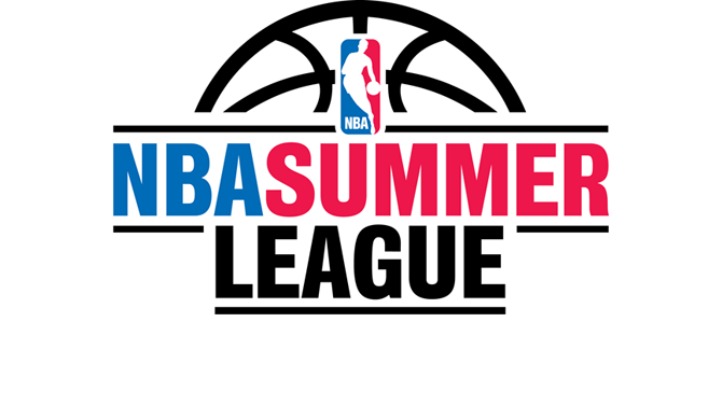 The Chicago Bulls announced their schedule for the NBA's Summer League in Las Vegas on Wednesday. The league will feature 22 teams competing in a 61-game schedule from July 12-22 at the Thomas & Mack Center and COX Pavilion on the campus of the University of Nevada Las Vegas.
But unlike previous summer leagues, this one will be different.
This year's event will feature the debut of a tournament style schedule that will crown the first ever NBA Summer League Champion. Teams will compete in three preliminary round games from July 12-16 before being seeded in a tournament running through the Championship Game on July 22. Each team is guaranteed to play at least five games.
Here is the Bulls schedule:
Saturday, July 13
7 p.m. CST – Chicago vs. Memphis
COX Pavilion
Monday, July 15
9:30 p.m. CST - Chicago vs. Denver
Thomas & Mack Center
Tuesday, July 16
7 p.m. CST – Chicago vs. Portland
NBA TV will televise a full slate of NBA Summer League games and live game action will also extend across all of the league's digital platforms. A complete broadcast schedule will be released at a later date.
If you're going to be in Las Vegas during that time, tickets for the NBA Summer League 2013 are on sale now. Fans can purchase tickets by calling 702-739-FANS, through UNLVtickets.com or by visiting any UNLV ticket outlet.