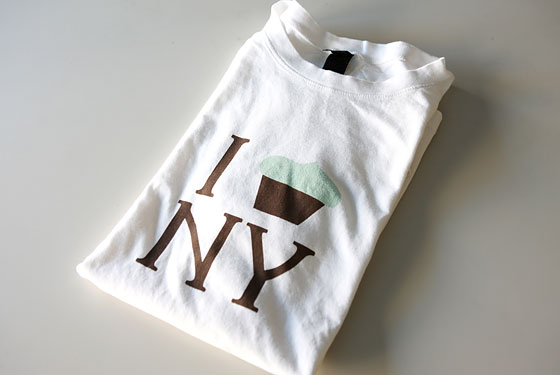 With the calendar flipping to September, we are feverishly trying to finish our player evaluations of the 2013-14 Chicago Blackhawks. What did they do right? What did they do wrong? What can they improve upon for next season?
We will continue our evaluations with a player who could be on the trading block as the team attempts to get under the NHL salary cap, as Michal Rozsival takes his turn on the big stage.
The Good:
The Blackhawks have made it a point of using Rozsival sparingly during the regular season and then riding him hard in the postseason over the past two years, and at least in his 42 regular season games this time around, he did well. His offensive numbers weren't great, with only one goal and seven assists in those 42 games, but he did a good job of keeping shots from getting on net, and he seemed to find some good chemistry with Nick Leddy on the third pairing.
The Bad:
While only generating eight points while leading the team in offensive zone starts (43.8% of Rozsival's shifts began in the offensive zone) isn't ideal, that wasn't our biggest beef with Rozsival's performance in 2013-14. What was worse was his playoff performance, as he struggled to be effective on either end of the ice.
That poor quality of play was most evident in the second round when the Blackhawks were battling the Minnesota Wild. Whether it was poor positioning, slow skating, or an unwillingness to engage on offense, Rozsival looked completely out of sorts in the middle portion of that series, and Joel Quenneville seemed to lose faith in him for the remainder of the playoffs as a result.
If the Blackhawks are going to rely on Rozsival to play in the postseason again, they are going to need him to do a much better job of playing his position. Leddy isn't a bad defender, but he is much better when he's able to jump up on the play, and Rozsival not playing well effectively puts an anchor around the youngster's waist.
Best Game of 2013-14:
On February 5 against the Anaheim Ducks, Rozsival not only set his season high for ice time, playing 23:47 in the game, but he also picked up an assist and was a plus-2 as the Hawks won a tough road battle. He also played well in the Stadium Series game against the Pittsburgh Penguins at Soldier Field, but it was his performance in Anaheim that was probably his best work.
Outlook for 2014-15:
With only one year remaining on his contract, Rozsival could end up being a cap casualty as the Blackhawks try to get below the NHL salary cap before the season begins. Johnny Oduya is also on that list, and if the Swede ends up getting shipped out, Rozsival could see some action alongside Niklas Hjalmarsson on the second line.
The more likely scenario is that Rozsival would remain on the third line, with Leddy and possibly David Rundblad getting a chance to skate on the second pairing. Rozsival has simply proven to be too effective in more sheltered minutes for the Blackhawks, and Quenneville would be silly not to utilize him in that way.
Whatever the case may be, it would seem that Rozsival will get more playing time this season if he remains with the team. Sheldon Brookbank won't be brought back by the team according to various reports, and even though Rundblad is in the fold, Quenneville has shown he trusts the veteran Rozsival more.