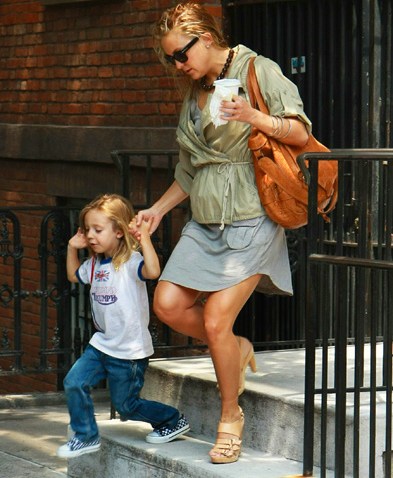 Chicago Bears general manager Phil Emery came to the defense of Brandon Marshall after the star wide receiver was accused Wednesday of assaulting a former girlfriend several times in 2007 (Full disclosure: Brandon Marshall worked as an analyst for NBC 5 in 2013).
Emery issued a statement saying Marshall has the "full support of the Chicago Bears."

According to a statement issued by Kristeena Spivey, who was friends with the woman that on several occasions Marshall was accused of assaulting, she brought the abuse case to NFL commissioner Roger Goodell in 2007, and he ignored her pleas for help:

"I called Roger Goodell to see if he could speak some sense into Brandon. Mr. Goodell told me that he would look into the incident. A few weeks later, I emailed him with the same concerns. I never received a call from him or the NFL as a victim regarding my fear and concerns. A few months after, the NFL stated that Brandon Marshall would get a 3 game suspension; however, it was reduced to a 1 day suspension by the time the season began.

"Roger Goodell and the NFL have failed me as a victim … How many women will have to die or pass on the abuse from themselves to their children, who will either become victims themselves or perpetrators."

But Emery said Marshall has been a model teammate since joining the Bears.

"We were aware of his personal background when we traded for him in 2012, and equally aware of the tremendous efforts he made to bring positive changes in his life and in the lives of all the people around him. Since his arrival, Brandon has thrived in an environment that has been supportive. He has been a very positive, thoughtful and proactive leader and role model. He has acknowledged his past struggles and shared his story in an effort to help others improve their daily lives. Brandon has been at the forefront of mental health awareness and has extended himself in an unprecedented way to help fellow players across the NFL. He has helped himself through helping others and we are proud to have him as a teammate." -- Phil Emery

Spivey also referenced a 2007 incident in which she went to rescue Rasheedah Watley, Marshall's girlfriend at the time, during another altercation:

"Awaiting the arrival of the police, we saw Brandon get into his vehicle. He drove up behind us and proceeded to ram the back of my car, reversing and pulling forward to hit us a second and third time.

"After ramming my vehicle, Brandon exited his car and located a boulder of cement. Once he retrieved the cement, he threw it into the passenger side of the front door where Rasheedah was sitting. He demanded she get out of the car. I was in fear for her and my safety. Brandon finally jumped in his car and drove away once again before the police arrived, 12 minutes after my initial call."

The statements, which you can read in full on Robbie Rosenhaus' Twitter feed, paint a disturbing picture not just of Goodell's failure to act in the situation, but also of the details behind Marshall's troubles with the law during the earlier parts of his NFL career, many of which he has publicly addressed.

He has always denied abusing Watley, and he has stayed out of trouble since being diagnosed and treated for borderline personality disorder, but these accusations of negligence on the part of the NFL in handling this situation surely demand an answer both from the receiver and from the Bears.

Brandon Marshall said he would comment on the allegations on Thursday.