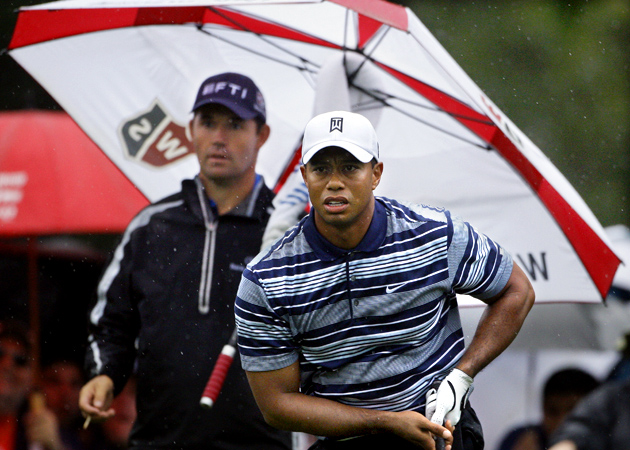 With the NFL Draft looming just six days away, Grizzly Detail is taking a look at the different positions the Bears could address in the draft, and whether or not they need to make each spot a priority when things get underway at Radio City Music Hall.
We continue our breakdown today with the wide receiver position.
The Situation:
The Bears may have cut Earl Bennett loose for salary cap purposes, but that doesn't mean that they need to go out and search for a new wide receiver in the draft. They already have arguably the best tandem of wide-outs in the NFL, with Brandon Marshall and Alshon Jeffery both defying expectations with their incredible seasons last year. They also have brought in several players to help fill Bennett's void in the lineup, with Josh Morgan and Domenik Hixon both getting signed during free agency.
Add to that the fact that the Bears still have Eric Weems and Marquess Wilson in the fold, and it's pretty apparent that there's no pressing need for Phil Emery to go after a wide receiver in the draft.
Urgency: 2/10
Unless something crazy happens, the Bears aren't going to be targeting a wide receiver in the draft. With weapons like Jeffery and Marshall, players who can replace Bennett, and other targets like Matt Forte and Martellus Bennett, Jay Cutler doesn't need more targets to throw to, and using a draft pick on a receiver seems like a fool's errand.
If for whatever reason Emery decides to throw fans a curve ball and target a wide receiver in the draft, there are a couple of guys he could potentially go after that are of similar build and skillset than Bennett. One is Jarvis Landry, a skilled receiver out of LSU, and the other is Ryan Grant, who hails from Forte's alma mater of Tulane.
Round to Address Position In: N/A