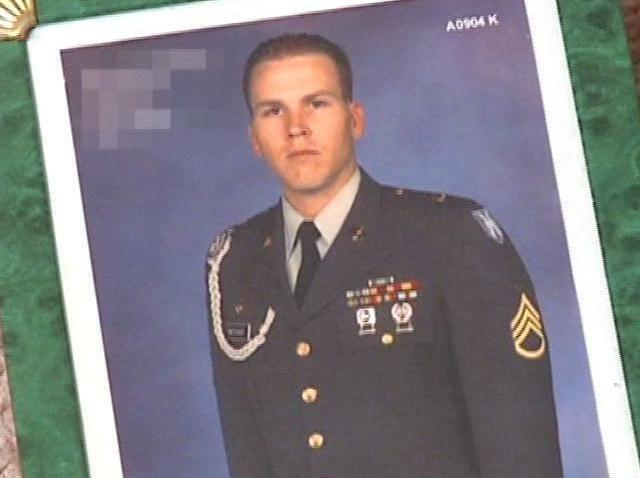 The Chicago Bears may have been tempted to trade down in the first round of the NFL Draft, but ultimately they ended up holding onto the selection, using it to take cornerback Kyle Fuller out of Virginia Tech.
Passing on several options in the slot, including cornerback Darqueze Dennard and safeties Calvin Pryor and Ha Ha Clinton-Dix, GM Phil Emery shocked Bears fans yet again by taking a player that most pundits had further down on their draft board. Fuller was often ranked the third or fourth-best cornerback in the draft, but he does have some interesting skills that surely impressed Emery and company.
Cited often for his ability to jump passing routes and great ball skills, Fuller can fill in at safety and at cornerback, giving him the versatility that Emery discussed often heading into the draft. He can also blitz the quarterback off the snap, which is something that Charles Tillman has done at times in his career.
He does have some serious weaknesses, including poor technique in tackling in the open field, and he will occasionally overpursue in coverage, according to NFL scouts.
"We expect him to contribute," Emery said of Fuller. "Obviously, a player picked this high we expect him to contribute this first year. Obviously, with the number of multiple wideout sets that you face -- and multiple receivers -- we expect him to come in and contribute right away."
Where the Bears expect him to contribute is a bit of a mystery. Emery said that they view Fuller "as a corner," but the player himself says there was never a consensus reached.
"We didn't talk about it specifically, but coming in, I feel like they know I can play corner or nickel, possibly safety," he said. "Whatever it is, I'm a versatile player. I know they'll put me in the best situation for myself and the team."
Ultimately, it's his versatility that made him such an attractive option to Emery. He can play free safety, cornerback, and even played some nickel cornerback at Virginia Tech, and the Bears can use him in a variety of situations as they attempt to add depth to their cornerback position. Tillman and Tim Jennings will still likely be the starters, but Fuller will primarily play at nickel and free safety on various downs for the team.
We'll have more reaction to the pick, and to the NFL Draft in general, in the coming days here on Grizzly Detail.