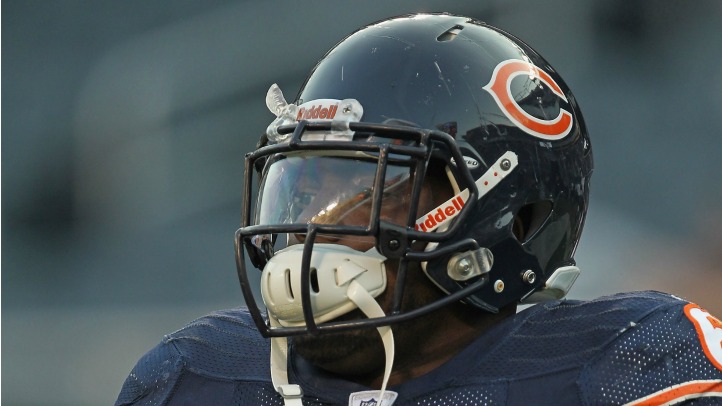 First the Packers. Now the Lions too? The Bears don't have many friends in the NFC North.

"I don't want to say anything because I don't like Detroit!" tackle Henry Melton said Wednesday. "I like Green Bay this week, but I really don't like Detroit."
The Bears need the Packers to beat the Vikings, but they need to take care of their own business and beat the Lions to get into the playoffs. The Lions would love nothing more than to play spoilers.

"I'm sure they would love to," said Melton.

"They'd love nothing more than to make us disappointed for the rest of the year," chimed quarterback Jay Cutler.

Why the bad blood? The division rivalry heated up last November in Chicago.

Melton said the Lions play after the whistle, and then some.

"If you look at the tape, they always throw cheap shots," he said, said pointing to a 4th quarter brawl last November. The Bears defense picked up their 5th takeaway, and Matthew Stafford nailed Bears defender DJ Moore, who was ejected.

While Ndamukong Suh and Cliff Avril had their share of late hits and personal fouls, Melton said Lions center Dominic Raiola takes the cake.

"He's old. And he just talks," Melton smiled. "Cuss words, bad language . ... Then he'll throw some cheap shots in there and then some bad words."

The Bears expect more of the same with the Lions playing for nothing but pride.

"Coach [Lovie] Smith doesn't emphasize that type of play," said offensive coordinator Mike Tice "We're going to play hard, and we're going to play through the whistle and we're going to make sure to protect our brother and make sure we keep guys off the QB."

And if it goes beyond that, the Bears say they'll be ready for it.