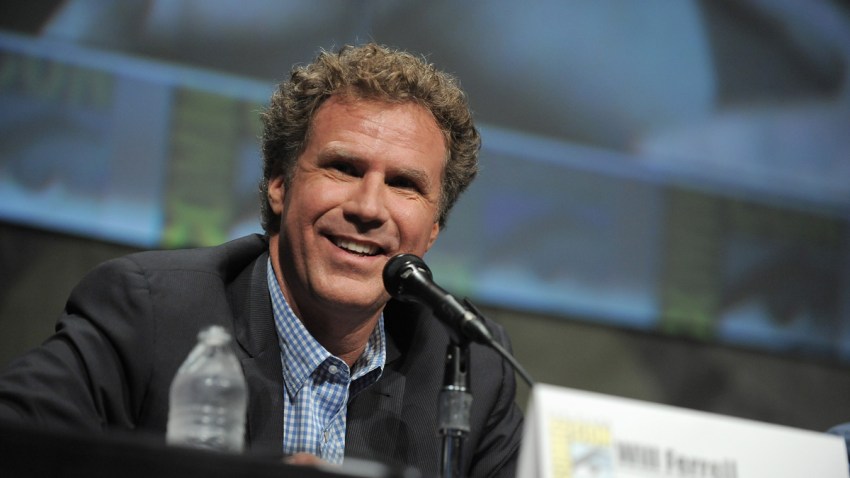 Comedian and actor Will Ferrell will reportedly help out the Chicago White Sox in Thursday's Cactus League game against the San Francisco Giants.
There are eight games in the Thursday Cactus League schedule, and USA Today's Bob Nightengale says Ferrell will be shuttled between them via helicopter.
His appearances are part of a cancer awareness event. Major League Baseball and HBO have reportedly teamed up to record the games.
The Cactus League Schedule:
2 p.m. -- Seattle Mariners vs. Oakland Athletics
3:05 p.m. -- Chicago White Sox vs. Texas Rangers
3:05 p.m. -- Colorado Rockies vs. Milwaukee Brewers
3:05 p.m. -- Kansas City Royals vs. Cleveland Indians
3:10 p.m. -- Chicago Cubs vs. Los Angeles Angels
4:10 p.m. -- Cincinnati Reds vs. Arizona Diamondbacks
6:05 p.m. -- San Francisco Giants vs. Chicago White Sox
8:15 p.m. -- Los Angeles Dodgers vs. San Diego Padres
Back in 2012, the "Anchorman" star took some artistic liberties when he introduced the Chicago Bulls in a game against the New Orleans Hornets.