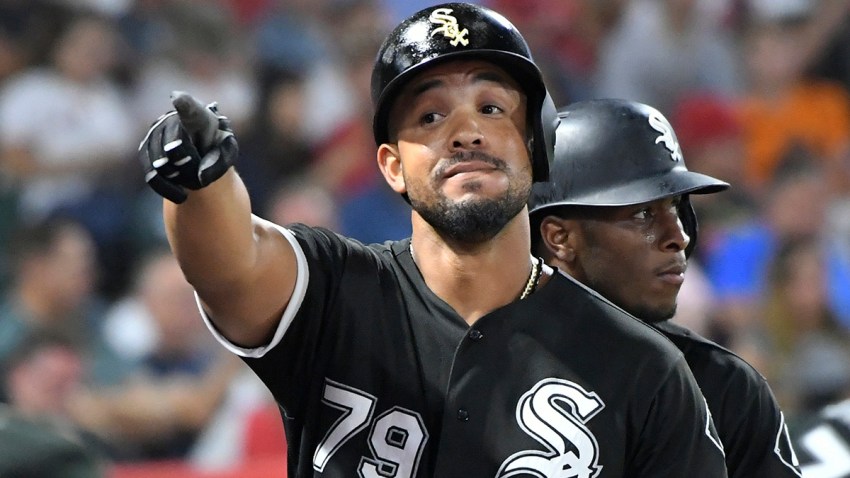 Days after Chicago White Sox first baseman José Abreu declared free agency, a new report indicates that the team is looking to potentially keep the slugger.
Abreu, who led the American League in RBI's during the 2019 season with 123, was given a one-year qualifying offer by the White Sox, according to USA Today's Bob Nightengale.
If Abreu accepts the qualifying offer, he would be paid $17.8 million for the 2020 season. If he declines it, he could still re-sign with the White Sox on a longer term deal, or could sign with any other team on the free agent market.
If another team were to sign Abreu, the White Sox would then get a compensatory draft pick.
Abreu has indicated that he would like to return to the White Sox, and that team owner Jerry Reinsdorf has reciprocated that interest.
"Jerry has told me and my family hat I am not going to wear a jersey other than a White Sox jersey," he said in August. I believe him. I believe in his word. And like I said, I'm very happy with and loyal to this organization."
The qualifying offer would represent a nearly $2 million bump in salary for Abreu, who made $16 million in the final year of his contract with the White Sox. The first baseman has 10 days to decide whether to accept or reject the offer.