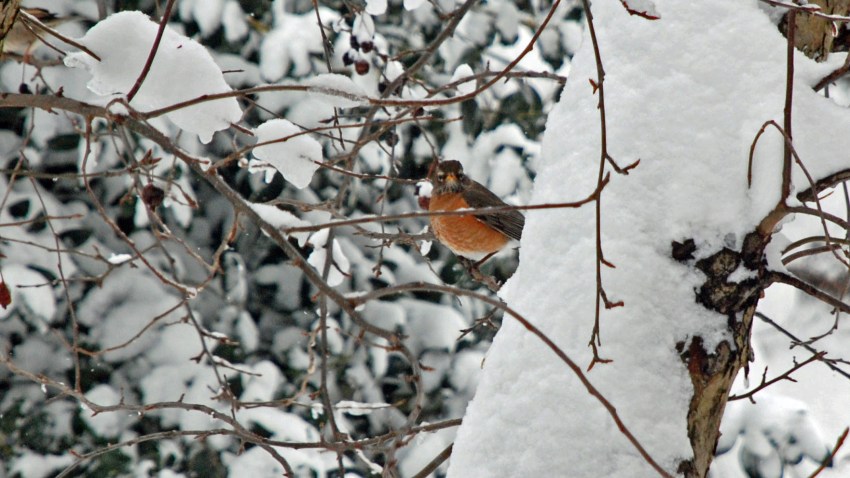 Ben Zobrist lives and breathes Wrigley Field – literally.
The Chicago Cubs second baseman lives just blocks away from the North Side baseball stadium he now calls home, allowing him to be closer to his wife and three young children.
"We're only a mile away from the stadium and that's probably the best part about it is I can stay home as long as I want before the game," Zobrist said during a recent tour of the home posted to YouTube. "I've been able to experience in a way, playing like I did as a kid."
The inside of the home features a lot of family-oriented designs, including a grand piano for Zobrist's wife singer Julianna along with a family art piece she designed as a Father's Day gift to Zobrist.
It also includes a basketball court for Zobrist and his kids.
"Was absolutely essential for me as a person to have a little bit of outdoor space," Zobrist said.
Zobrist signed a four-year contract with the Chicago Cubs last offseason, netting an average of $14 million a season for a total of $56 million. He currently has 14 home runs and 66 RBI for the Cubs.
"When it came down to it and the opportunity presented itself to be here in Chicago, close to family, my home state, trying to win the elusive championship for the Chicago Cubs, I jumped at the chance," he said.