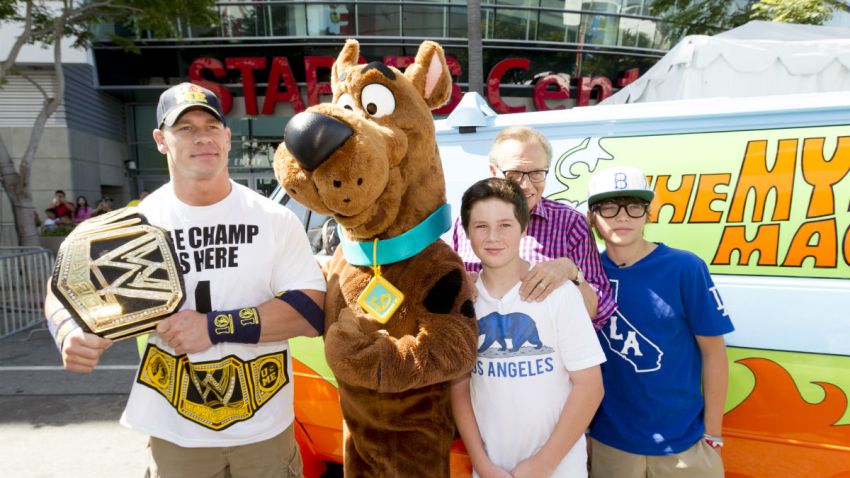 It isn't uncommon for teams to draft the sons of executives and coaches in the late rounds of the MLB Draft, but for the Chicago White Sox, they opted for the son of a legendary TV newsman instead.
That reporter is CNN icon Larry King, whose son Chance was selected by the White Sox in the 39th round of the MLB Draft on Wednesday afternoon. The elder King, who hosted on CNN until 2010, is a devout Los Angeles Dodgers fan, but he'll have to switch allegiances after his son was taken by the Sox.
Chance King, a student at IMG Academy, is a right-handed pitcher, standing 6-foot-2 and weighing in at 190 pounds. At 18 years old, it's unclear whether or not he will actually make his way into the White Sox system or attend college.
Chance isn't the first famous son to be drafted by the White Sox. The Sox also drafted team president Kenny Williams' son, but they ultimately traded him in 2012. The Sox also drafted the son of head groundskeeper Roger Bossard in the 2016 draft, and they picked the son of former Indiana University basketball coach Tom Crean in the 35th round of this year's selection show.