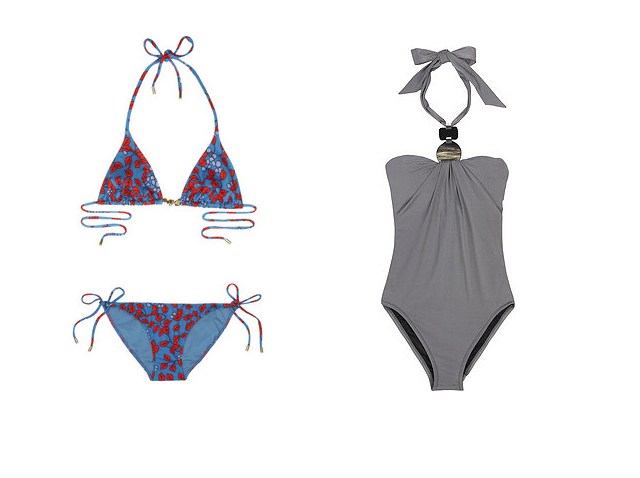 As the Chicago Blackhawks beat the Calgary Flames on Tuesday night at the United Center, one couldn't help but feel a surreal vibe in the building as fans were distracted by the events of Game 6 of the World Series.
Even as the Blackhawks were on the ice playing in a regular season game, fans and players alike were busy stealing glances at the videoboard above center ice throughout the game as the Chicago Cubs beat the Cleveland Indians to force a winner-take-all Game 7 on Wednesday night.
Having won three Stanley Cup championships, head coach Joel Quenneville could be forgiven if he held his own team's games in higher esteem than any other title games in the city's history, but he instead gave the edge in importance to the Cubs.
"It's the biggest game maybe in the history of Chicago sports," he told Christopher Hine of the Chicago Tribune.

[[397242041, C]]
Quenneville isn't alone among Blackhawks players and coaches that have taken a keen interest in the outcome of the World Series. The team wore Cubs jerseys during a recent road trip to New Jersey, and several players, including Jonathan Toews and Duncan Keith, performed the seventh inning stretch during Game 2 of the National League Championship Series.
Even with a game going on Tuesday, the players took cues from the fans and watched updates on the game on the United Center video board.
"I'd be lying if I said we weren't paying attention," Patrick Kane told Comcast Sportsnet.
The Blackhawks even tweeted a picture of the score of the Cubs game in a nod to their fellow Chicago sports franchise:

[[399647021, C]]
Fortunately for the Blackhawks, they're not in action again until Thursday night, so they'll be able to watch Game 7 from the comfort of home on Wednesday as the Cubs look to beat the Indians and claim a championship.