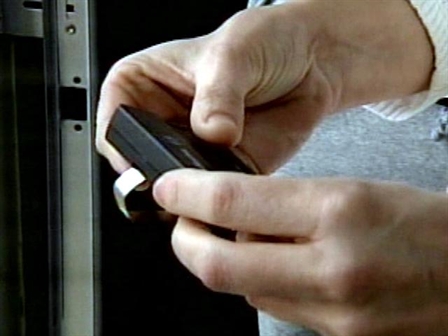 Win or lose, the Chicago Cubs have a message to their loyal fans as they look to take home their first World Series in more than a century.
It's a game fans have been waiting for for decades -- and the teams knows that.
"A sincere thank you to our fans past, present and future who make their mark on this organization," the Cubs tweeted before the game Wednesday. "Let's #FlyTheW tonight."
The tweet was paired with a heartwarming video of fans writing chalk messages to their beloved team on the brick outside of Wrigley Field.