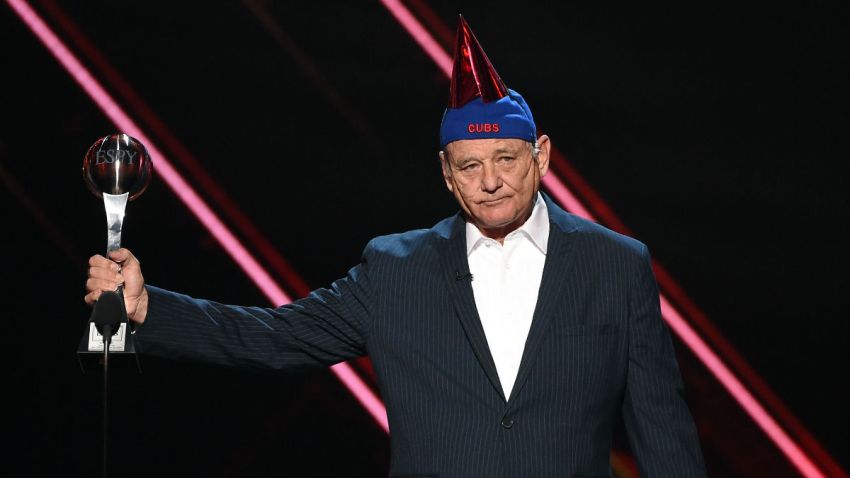 The Chicago Cubs will host their first postseason game of the year on Monday night, and they are bringing out the stars in a big way to celebrate.
The team announced on Sunday that legendary comedian Bill Murray will be singing the seventh inning stretch during Game 3 against the Washington Nationals. Murray, who is rumored to be playing Joe Maddon in a movie about the 2016 Cubs, has been a long-time fan and was in Cleveland when they won the World Series a year ago.
Legendary outfielder Billy Williams, whose number 26 flies from the right field foul pole during games, will throw out the first pitch, and famous former Bears head coach Mike Ditka will (likely) yell "Play ball" before the game begins.
The Cubs come back to Wrigley Field tied with the Washington Nationals in the best-of-five National League Division Series. Jose Quintana will pitch for the Cubs, and Max Scherzer will be on the mound for Washington.
Cubs vs. Nationals: Game 2 in Photos
First pitch is either scheduled for 3:08 p.m. or 4:38 p.m., depending on what happens during the American League playoff games on Sunday.