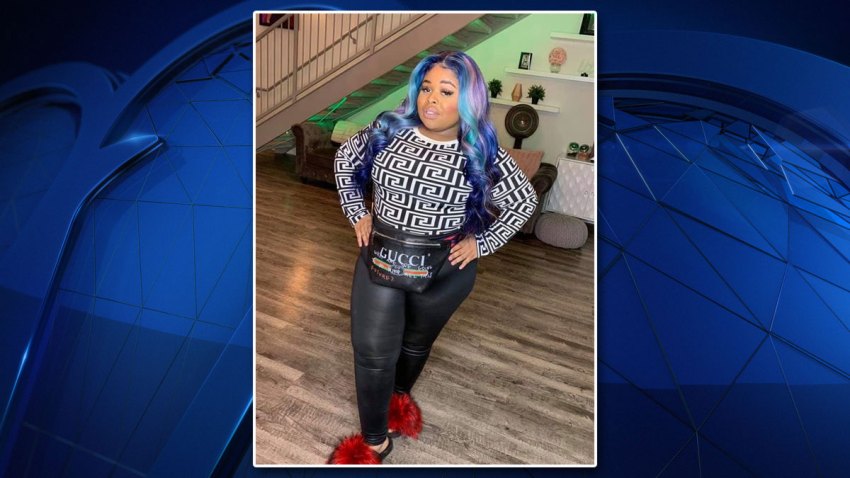 Baseball fans will have a rare opportunity to see two historic World Series trophies in the same place at Arlington International Racecourse on Saturday afternoon.
As part of the track's celebration of Champions Day, the championship trophies of the 2005 Chicago White Sox and 2016 Chicago Cubs will both be on display throughout the racing day.
A slew of other trophies will also be present, including Loyola's regional championship trophy from their historic run to the Final Four earlier this year. Northwestern University's last two bowl game trophies will also be at the track, as will the 1960 Kentucky Derby trophy that was won by Venetian Way.
Champion's Day is the first event in a jam-packed weekend at the facility. July 1 will bring racing and a fireworks display. Legendary Cubs anthem singer Wayne Messmer will deliver a rendition of the National Anthem during the display, which is honoring two World War II veterans.
For more information and full event details, you can visit the Arlington Park website.