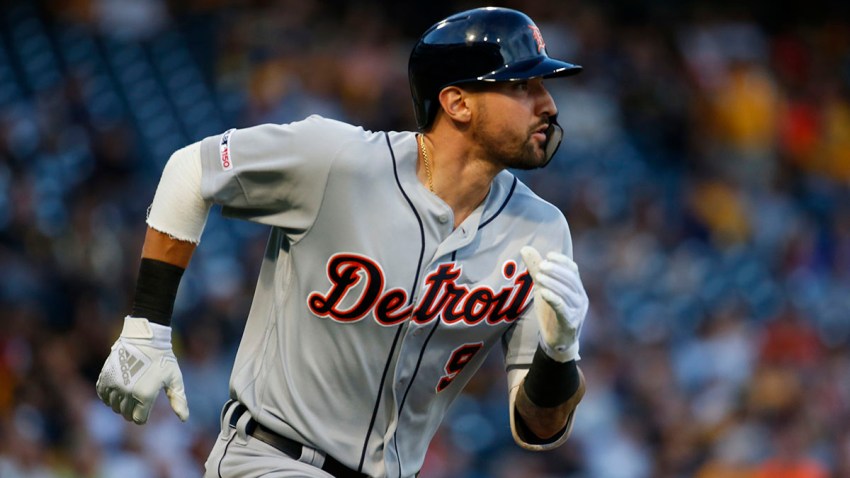 The MLB trade deadline is approaching at the end of July, and according to multiple reports, the Chicago Cubs are keeping close tabs on a hot-hitting outfielder.
According to Chris McCosky of the Detroit News and MLB Network's Jon Morosi, the Cubs are interested in Detroit Tigers outfielder Nick Castellanos on the trade market.
Castellanos is batting .280 this season with 10 home runs and 35 RBIs, and has already hit 33 doubles in 92 games for the Tigers.
If the Cubs were to make a move for Castellanos, he would likely play left and right field, with Jason Heyward getting more time in center field as a result.
The MLB trade deadline is set for July 31.