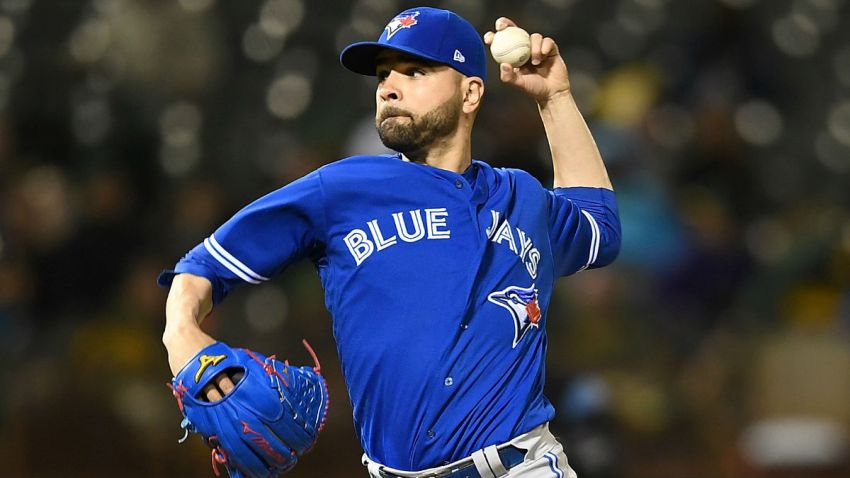 The Chicago Cubs are potentially making a bullpen addition as they begin the stretch run, reportedly signing pitcher Jaime Garcia to a minor-league deal.
Garcia, who has a 5.93 ERA and a 3-6 record in 25 appearances with the Toronto Blue Jays this season, was released by the team earlier this month.
According to Joel Sherman of the New York Post, the Cubs will send Garcia to the minors for a few appearances to see if he fits what they want, and if they bring him back up, he will likely be used as a left-handed specialist, as he has held southpaws to a .188 batting average this season.
Through the Years: Cubs' Trade Deadline Moves
The Cubs do not have to make a corresponding 40-man roster move with the signing of Garcia, but if they decide to call him up a move will need to be made, as the team currently has 40 players on the roster.