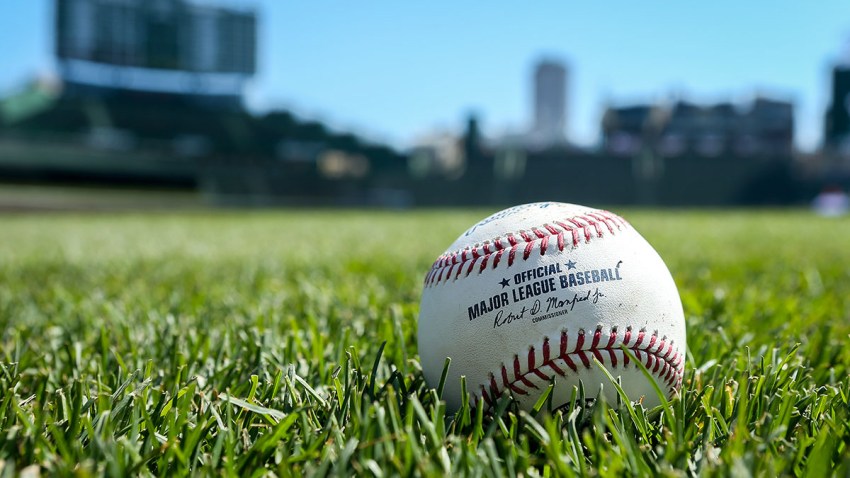 The Chicago Cubs may be opening the regular season in Texas, but the team is still hoping to get fans in the Windy City hyped up with an incredible new video.
The video, starring several of the team's legendary Hall of Fame stars, features plenty of iconic moments from Opening Day at the Friendly Confines, and will certainly give you your fill of baseball before the team hits the diamond on Thursday:
Hall of Famers Billy Williams, Ryne Sandberg, Fergie Jenkins, and Andre Dawson all appear in the video, discussing how incredible the feeling of opening the big league season is.
Highlights of past years' Opening Days are also included, with Kosuke Fukudome's home run against the Brewers and Tuffy Rhodes' big day against the Mets.
The Cubs will take on the Texas Rangers in interleague action on Thursday afternoon, with first pitch scheduled for just after 3 p.m.