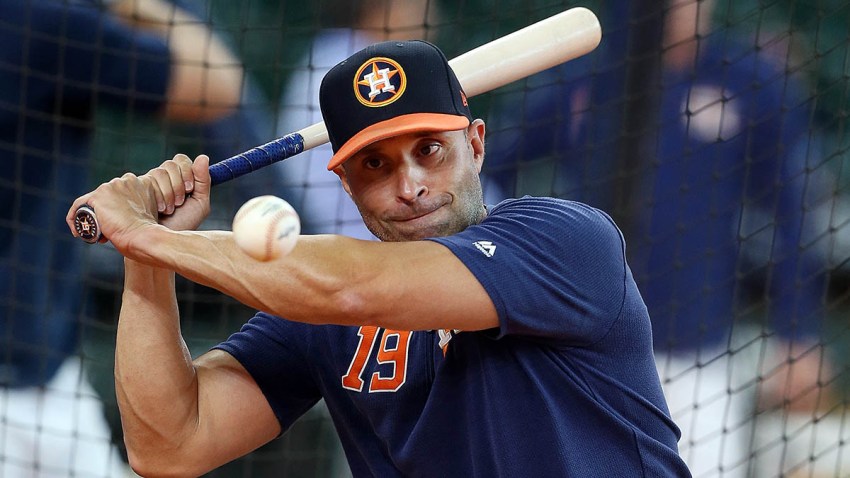 The Chicago Cubs are interviewing plenty of candidates with deep ties to their organization as they try to replace manager Joe Maddon, but a new name has reportedly joined the fray, and Cubs fans may not be familiar with him.
According to Patrick Mooney of The Athletic, the Cubs are interested in talking to Houston Astros bench coach Joe Espada for their vacant managerial position.
Espada has worked under Astros manager A.J. Hinch for several seasons, and has been floated as a managerial candidate in other markets. The Astros are still alive in the American League playoffs, meaning that the Cubs would have to wait to talk to him, but he's clearly piqued the interest of the Cubs in their search.
Espada has bounced around the big leagues during his coaching career, including a four-year stint with the New York Yankees before he came the Astros' bench coach. He was hired into that role after Alex Cora was hired as the manager of the Boston Red Sox in late 2017.
According to reports, the Cubs have interviewed bench coach Mark Loretta for their managerial position, and also spoke to first base coach Will Venable. Former Cubs catcher David Ross and former Yankees manager Joe Girardi are also expected to interview for the position.