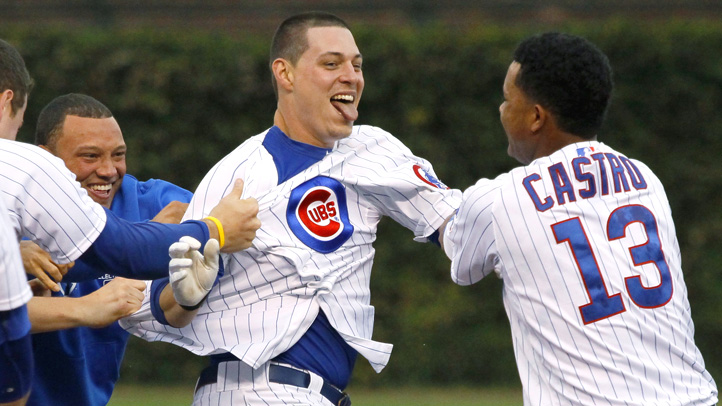 Meet the new boss, same as the old boss. Theo Epstein made numerous changes during his first season as the Chicago Cubs' president of baseball operations.
Players were traded, prospects were called up, their star shortstop Starlin Castro was awarded a seven-year contract and front office personnel and coaches were fired.
When the tumultuous first season — one filled with player gaffes and fundamental mistakes — ended this week, the Cubs had run up 101 losses and hit 104 years without a World Series title. Now the overhaul continues and it appears to be a long road ahead.
Copyright AP - Associated Press