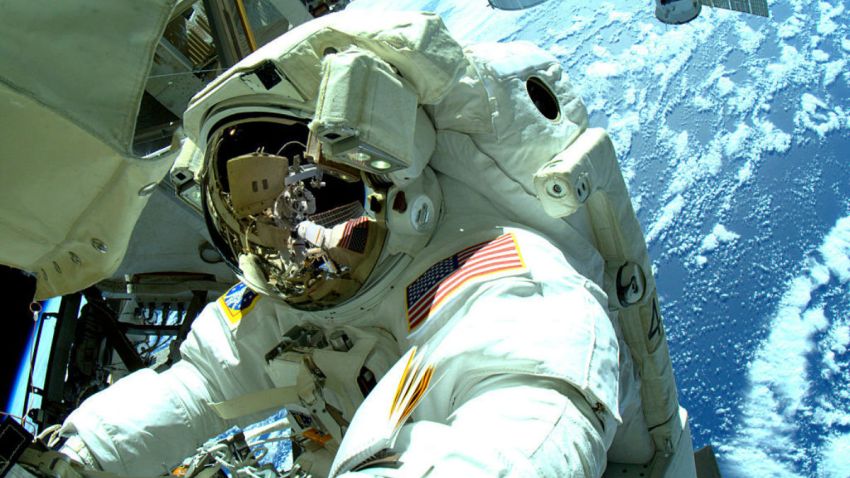 A photo shared by former astronaut Terry Virts shows Cleveland and Chicago shining from above.
Virts tweeted the photo Thursday of the two cities and wrote, "What an awesome #WorldSeries this year. #Cleveland and #Chicago looked so close to each other from space."
The Cubs fell to the Cleveland Indians during Game 1 in the series but evened the field in Game 2 Wednesday with a 5-1 victory at Progressive Field.
The Indians prevailed in Game 3 on Friday night in Chicago, marking the first time in 71 years a World Series game took place at Wrigley Field.