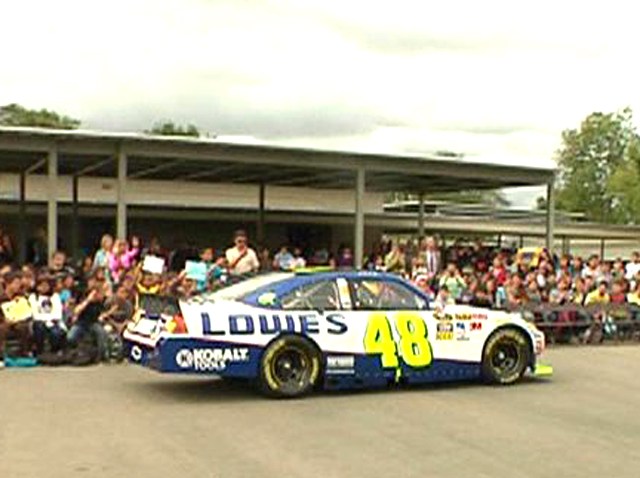 With the regular season rapidly approaching, Madhouse Enforcer is getting our NHL previews started by taking a look at how the Chicago Blackhawks' Central Division rivals strengthened their rosters over the offseason, as well as what we can expect from the teams during the regular season.
Next up is the team that the Blackhawks dispatched in the first round of the playoffs, as the St. Louis Blues gear up for revenge.
Additions: Carl Gunnarsson, Jori Lehtera, Paul Stastny
Losses: Ryan Miller, Brenden Morrow, Roman Polak, Derek Roy, Vladimir Sobotka
Games vs. Blackhawks (games in Chicago in bold): Oct 25, Dec 3, Feb 8, April 5, April 9
Strengths:
The Blues are a team that has built up their defense over the past several years. With guys like Alex Pietrangelo, Kevin Shattenkirk, and Jay Bouwmeester, the Blues boast one of the deepest blue lines in the NHL, and adding Carl Gunnarsson to that mix will only enhance the team's skills in that area.
The Blues are also strengthening themselves in their top six as well. David Backes and Paul Stastny give them a couple of dynamite centers at the top of the lineup, and adding wingers like Alex Steen, TJ Oshie, and Vladimir Tarasenko to that mix only makes them stronger. Having players like Steve Ott and Ryan Reaves only adds to their physicality and strength, and that makes them a dangerous team for fast teams like the Blackhawks to play against.
Weaknesses:
The only real question marks on the team surround the guys who are on the fringes of the lineup. The fourth line isn't exactly loaded for bear, and their third defensive pairing of Barret Jackman and Jordan Leopold leaves something to be desired as well. The top lines on both ends of the ice will be able to
The other question mark for the Blues is whether or not Brian Elliott will be able to withstand being the full time number one goaltender. With Jaroslav Halak and Ryan Miller both out of the picture, Elliott should have a decided edge over Jake Allen in the crease, and even with a good defense in front of him, no one can say definitively that he will be able to handle the full-time starter's role. He's been great in part-time duty, but can he handle the rigors of 60 games in net?
Player to Watch:
The Blues have plenty of firepower after adding Stastny to the mix, but the player we're most interested in watching is winger Jaden Schwartz. He had 25 goals last season for the Blues, and with some shuffling pieces around him, he could end up with more this season as the team seeks to balance out its scoring attack.