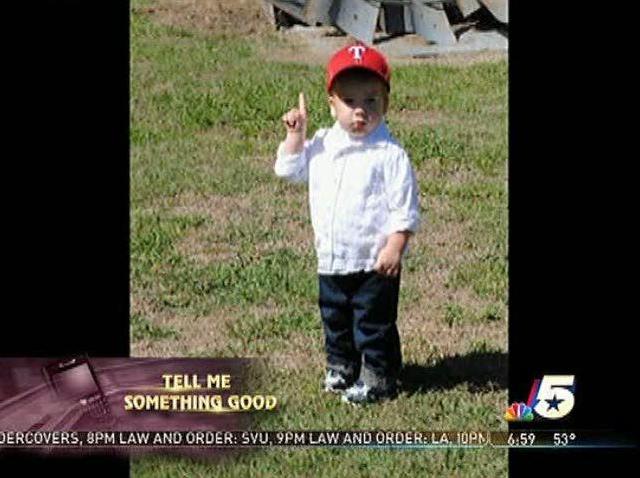 With the regular season rapidly approaching, Madhouse Enforcer is getting our NHL previews started by taking a look at how the Chicago Blackhawks' Central Division rivals strengthened their rosters over the offseason, as well as what we can expect from the teams during the regular season.
Next up is a team that is going through some pretty serious changes both on the ice and off, as the Nashville Predators take the stage.
Additions: Olli Jokinen, James Neal, Mike Ribeiro, Derek Roy, Anton Volchenkov
Losses: Michael Del Zotto, Patrick Eaves, Patric Hornqvist, Nick Spaling
Schedule vs. the Blackhawks (Games in Chicago in bold): Oct. 18, Oct. 23, Dec. 6, Dec. 29
Strengths:
The Predators have long been a team that has been known as a forechecking nightmare and a defensively solid team, but they are undergoing some pretty serious changes under new head coach Peter Laviolette. The former Philadelphia Flyers boss is going to make the team a more uptempo club, and additions like James Neal and Derek Roy are definitely a step in that direction.
Adding to the strength of the Predators on the offensive side of the puck are the stalwart players that they have on the back end. Shea Weber is one of the best defensemen in the game, and his physicality and brutally fast slap shot both cannot be discounted. Their netminder is a big part of the package as well, with Pekka Rinne looking to show that his injury shortened 2013-14 season was a blip on the radar rather than a continuing cause for concern.
Weaknesses:
There are always growing pains associated with changing up the philosophy that a team approaches the game with, and the Predators are going to be no exception. Having players like Neal is a great thing for the team, but outside of him there really aren't any other dominant offensive players to run Laviolette's system. Filip Forsberg could be a player to watch, and Mike Fisher is a solid center, but is he number one center material? Hardly.
The other question about the Predators isn't so much about their speed (which they will have a good deal of). The question is more so whether or not they are defensively strong enough to keep up with some of the potent offenses they will face in the Western Conference. Teams like the Blackhawks and the Colorado Avalanche have the potential to skate circles around this team, and it's unlikely that players like Roman Josi and Ryan Ellis are going to be able to compete with that on a regular basis.
Player to Watch:
A player who definitely holds a big key to Nashville's success is second-year defenseman Seth Jones. The American-born blue liner came into the 2013 NHL Entry Draft with a lot of buzz surrounding him, but his rookie season in the Music City was a bit of a letdown. He will have to show some maturation in his game on both sides of the puck in order for the team to be successful, and it will be interesting to see whether he blossoms under Laviolette's tutelage, or if he chafes under the new expectations that will be thrust upon him.