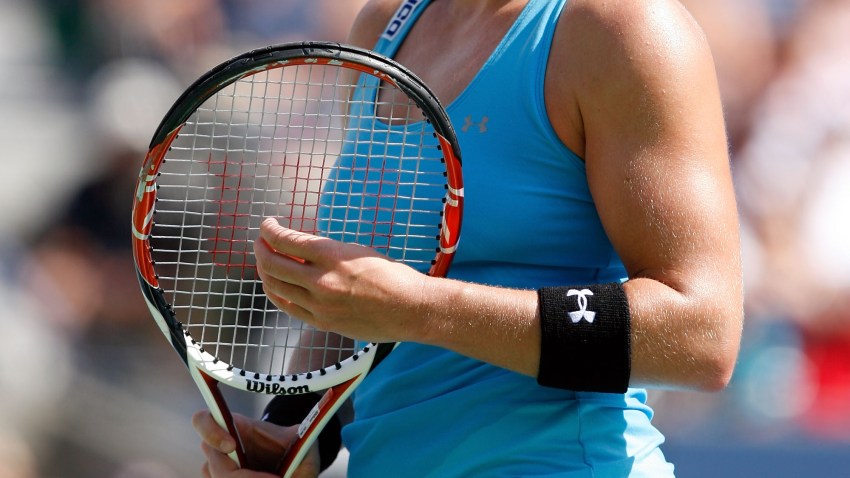 With the regular season rapidly approaching, Madhouse Enforcer is getting our NHL previews started by taking a look at how the Chicago Blackhawks' Central Division rivals strengthened their rosters over the offseason, as well as what we can expect from the teams during the regular season.
Next up is a team that gave the Blackhawks fits during the Stanley Cup playoffs, as the Minnesota Wild take the stage.
Additions: Stu Bickel, Brett Sutter, Thomas Vanek
Losses: Dany Heatley, Cody McCormick, Matt Moulson, Clayton Stoner
Schedule vs. Blackhawks (games in Chicago in bold): Dec. 16, Jan. 8, Jan. 11, Feb. 3, April 7
Strengths:
Minnesota is a team historically known as a defense-first group, but with their acquisitions over the past few seasons, they are becoming more and more of an offensive force. First came the signings of Zach Parise and Ryan Suter. Then came the acquisition of Jason Pominville, who promptly scored 30 goals for the Wild last season. They put the icing on the cake this offseason when they brought in Thomas Vanek, who despite struggling with the Montreal Canadiens has been a pretty reliable scorer during his NHL career.
Add to that the young guys like Mikael Granlund and Charlie Coyle that the Wild has on the roster, and you can see why teams are starting to take notice of their offensive skillset. They are a team that's going to score some goals this year, and if they can experience the same kind of success with their rotating goaltenders that they did last year (assuming they can woo Ilya Bryzgalov back after Josh Harding went down with an ankle injury), then they could be a force to reckon with in the west.
Weaknesses:
All of that scoring does come at a price however, as the Wild still have issues to address defensively. For a team with their reputation, it's surprising to see how much they struggled on the penalty kill (27th in the league in 2013-14) and in categories like Fenwick Close (21st in the league) and Corsi Close (23rd in the league). That means that they were good overall at stopping goals, but it was largely because of goaltending, and not because of their defense, which surrendered possession of the puck way too often and allowed too many shots on goal.
They will also be hurt by losing Stoner this offseason. He may not have been the most offensively-gifted player on the roster, but his physicality is going to be sorely missed by the team, and they could have a tough time against speedy teams if they aren't careful this year.
Player to Watch:
Jonas Brodin is a player that could hold the key to success for Minnesota. The third-year player skates with Suter on the team's top defensive pairing, but he struggled in a big way toward the end of his sophomore campaign. If he can regain his rookie form, then the team should be in good shape, but if he struggles again, things could go south quickly for the team's blue line corps.