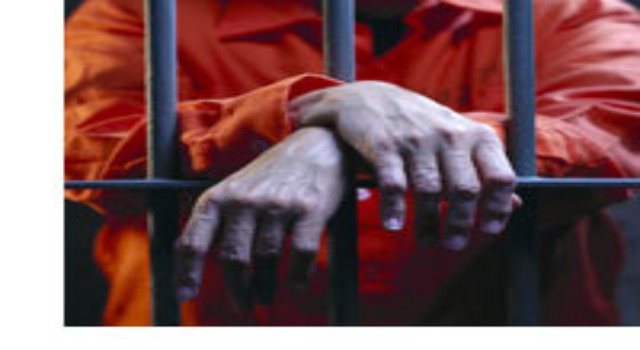 With the regular season rapidly approaching, Madhouse Enforcer is getting our NHL previews started by taking a look at how the Chicago Blackhawks' Central Division rivals strengthened their rosters over the offseason, as well as what we can expect from the teams during the regular season.
Next up on the docket are the young and hungry Dallas Stars.
Additions: Patrick Eaves, Ales Hemsky, Anders Lindback, Jason Spezza
Losses: Alex Chiasson, Dustin Jeffery
Schedule vs. Blackhawks (games in Chicago in bold): Oct. 9, Nov. 16, Jan. 4, Jan. 18, March 21
Strengths:
The Stars looked at their lineup in the offseason and decided that they needed more strength up the middle of the ice. They certainly got that when they acquired Jason Spezza from the Ottawa Senators, and with the addition of Ales Hemsky to the equation, their top-six forwards as a whole are a formidable bunch.
Not many teams can boast of the young talent that the Stars can, and they are led by two dynamite stars in Tyler Seguin and Jamie Benn. Both players hit the 30-goal plateau last season, and with their playmaking ability at both even strength and on the power play, the Stars are going to be a team that plays a high-tempo game that's tough to defend against.
In addition to their speed in the top-six, the Stars also have a tremendous goaltender in veteran Kari Lehtonen. Last season, Lehtonen racked up an impressive 33-20-10 record with a sparkling 2.41 GAA and a .919 save percentage. He'll be backed up by Anders Lindback this season, but expect him to continue to get a heavy percentage of the workload as things wear on.
Weaknesses:
While the Stars are loaded with young talent up front, they are a heck of a lot older and slower on their blue line. Jordie Benn is an exception to that rule, and Brendan Dillon could end up becoming a top-tier guy, but players like Sergei Gonchar and Alex Goligoski aren't exactly spring chickens. Goligoski and Trevor Daley also got their fair share of criticism last season, but they really picked up their game in the playoffs and shone brightly despite the team's loss to the Anaheim Ducks.
In a division with really good offensive teams like the Blackhawks and Colorado Avalanche (the St. Louis Blues could really pick up this year with the addition of Paul Stastny as well), the Stars are going to have to show some improvement on the blue line in order to be successful. Whether that's the younger guys like Benn stepping up or the vets like Gonchar and Goligoski staying healthy, it's the only way that the team will be able to get through the Central gauntlet.
Player to Watch:
Guys like Seguin and Benn are a blast to watch, but the player that we'll be most intrigued to see will be Hemsky. He wore out his welcome in Edmonton after years of failing to meet expectations, but with a fresh start and a spot in a young and exciting lineup, we think he could be in for a really solid season for the Stars.